Before you get too serious…
Is the new woman in your life a keeper or a player?
 Questions all single men should definitely consider asking any woman prior to making a commitment. Now we have read over a dozen books and articles that are giving the women tips on what to ask a man or what to look for in a man that she assumes will be a potential spouse. However we have not read up on too many novels dedicated to helping the men out.
 Single Men before you get too attached, lets pump those hormonal brakes and find out what she is really all about. You need to ask basic questions so that you can gain some understanding of where her head is, and if she will be a potential partner for the night or for the future.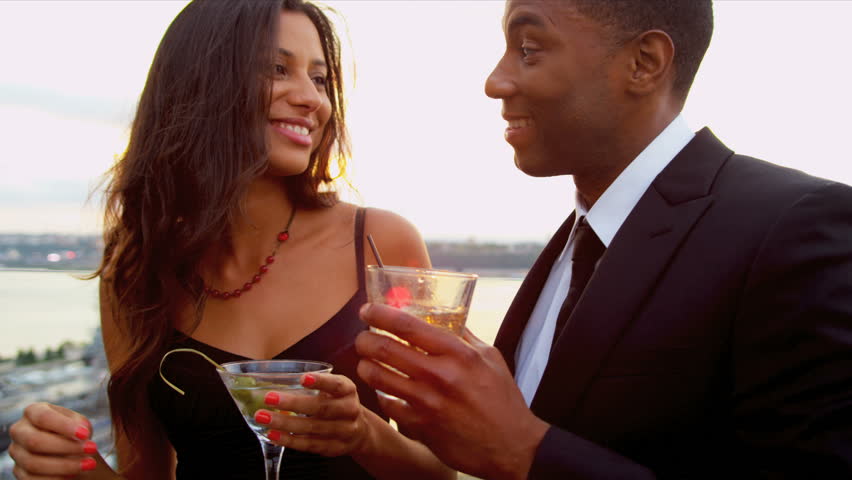 1. What are your short-term or long- term goals?
  This question is very important because you need to know exactly what she has going for herself. How can a Queen help out the King if she has no desires to do anything greater in life. You want a woman who will build with you and bring ideas to the table. You don't want to marry a woman who has no plans for the future and just follows you around like a shadow while you make all the decisions. 
                       2. What are your views on Relationships or Marriage?
 This is a great question to ask because you need to find out if she believes in things that you oppose of in a relationship/marriage. You could be getting yourself involved with a woman who believes the opposite of you, and that can cause division and confusion along the way. There are so many women who are married or in a relationship, that live the lives of single women. Your goal is not to look for a woman who is perfect but for a woman who is a perfect fit for you. So many believe that opposites attract but honestly there must still be a common ground between the two of you to make it work.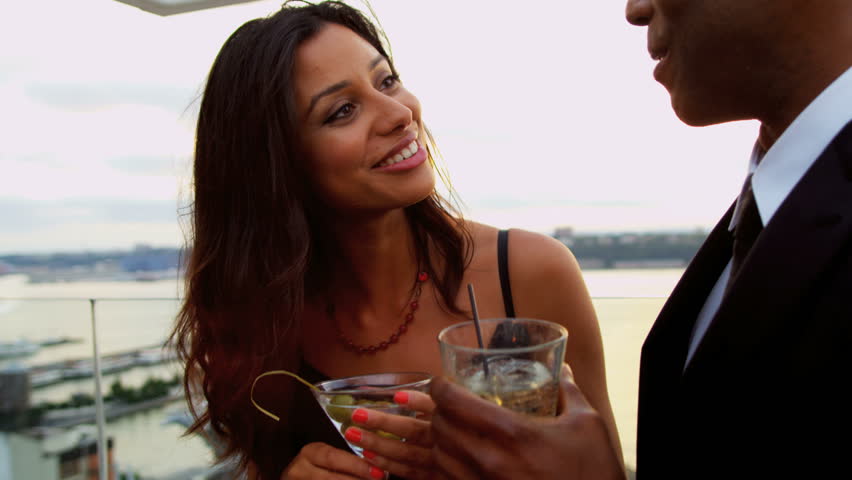 3. What do you think about me?
 This may seem hilarious to ask but trust me, you need to know what a woman is thinking about you just as much as she wants to know what you think about her. When you ask this question, be quiet and observe. Observe for body language and look her in the eyes when she talks. The last thing you want to do is waste your time with a woman who is playing games with you and may only be interested in your finances more than she is into you. 
                       4. What kind of relationship do you have with God?
 Many avoid asking these questions because they feel that someone's beliefs should not affect you pursuing a relationship with them. However it is very important to know what type of person you are dealing with. She might seem to be the love of your life but she may be an atheist. She may worship Satan three times a day. So you need to know where her spiritual life resides. You need to be sure that again as stated before that you both share some common ground. 
5. How well are you with managing money?
                                   Money makes the world go around right?
Then nothing can mess up your relationship than trying to build up your finances with a woman who loves to spend more than she loves to save. You will find yourself in some financial debt sooner or later. You can always take full control over the finances but eventually you will have a battle when she is complaining about wanting to purchase things while you both are trying to save for something greater. So be sure she can at least manage to keep a budget and not blow all of your money.
 These are simply just a few top questions to ask the women that you are pursuing with hopes of later becoming a potential partner for you. Every man needs a woman who will help to bring out the best in him as well as be his backbone. You need more than just a pretty face standing around you collecting dust and nagging about everything she feels you are not doing to make her happy. 
   Take some time to ask questions before you decide to have a future with anyone.