I LOVE US FORREAL!
African American History Month, more famously known as Black History Month is an annual celebration of Black Excellence nationwide. The predecessor to Black History Month dates back to 1926 by historian Carter G. Woodson & the Association for the Study of Negro Life and History. That is when our greatness began to be recognized. The second week of February then became "Negro History Week."
Let's take a look at what the "urban" definition of Black Excellence truly means.
Black Excellence:
"Someone that is black and portrays great qualities and abilities that make the black community proud."
With that being said, let me introduce you to some amazing trailblazers paving the way for us and by us. First of all, these individuals have consistently broken down barriers to provide numerous opportunities for us.
You may have seen her feature on the Ellen Show or by her viral hashtag #1000BlackGirlBooks. Marley probably is not your average preteen when it comes to her influence on upcoming generations. Her foundation GrassRoots invests in the community for health and wellness programs geared towards women and girls.
Donate: Invest In Our Girls Today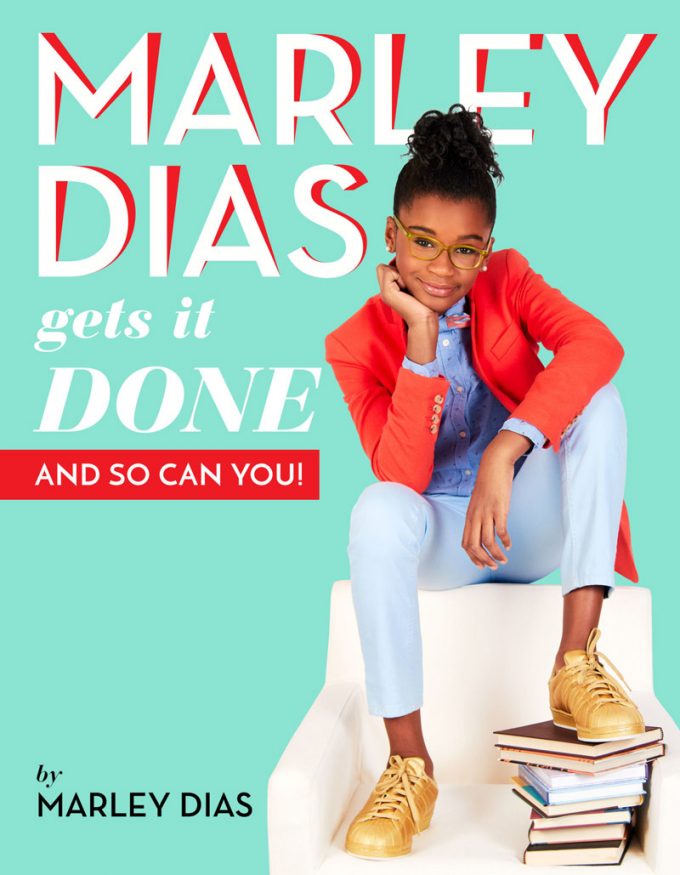 Do I really need to do an introduction? With the many accomplishments Beyoncé has achieved, she continues to stand as a role model and giver to the community. Beyoncé's foundation BeyGood provides relief to those affected in hurricane that hit Houston. Along with the efforts to offer support relief, BeyGood just announced a clean water initiative for the children of Burundi. Beyoncé has partnered with UNICEF which offers additional support for several initiatives to provide clean water, sanitation, and basic hygiene practices.
Click the link below to support relief efforts around the world
Steve and Marjorie Harvey are loved for their fashion sense, along with Steve's comedic side on The Steve Harvey Show and Family Feud. In addition to their social presence, the Harvey Foundation provides opportunities for young boys and girls to enhance their future opportunities through "The Steve and Marjorie Harvey Foundation." The foundation offers programs geared towards the youth for successful development and opportunities to further their education. Furthermore, they provide internships to help the youth perfect their craft by offering internships, employment and community programs.
The foundation offers two programs:
Click here to donate
James is no stranger to the court and off the court he doesn't stop putting in the work. LeBron's foundation promotes impacting youth positively with education and co-curricular initiatives. With that mission in place, he has started the "I Promise School." James' foundation is backed by The Boys and Girls Club, University of Akron, JP Morgan Chase & Co., Little Tikes and so many more. Lastly, if you would like to know how to get more involved with his foundation, click the here.
Give:
Although Russell Simmons has stepped down from his position for his foundation, Rush Arts still moves forward to offer youth contemporary art education. As a result of the positive impact Rush Arts Foundation has had with you, they now serve 3,000+ students annually. His education programs include:
Since the foundation launched in 1995, the leaders continue to foster the growth of youth throughout the creative community. Also, if you'd like to give back to this foundation and support their cause, click here.