Being a black farmer is life!
Listen, farming is nothing to be ashamed about. Although it takes blood, sweat, and tears, it is well worth it in the long run. Many people seem to misunderstand the beneficial opportunity, and importance of farming. Although it is not seen as the "hottest thing on the block," the talent of farming, is making its rounds through millennials, as they see the benefits they can reap from the craft.
As a growing concern in the health industry, African-Americans are at risk to a substantial amount of complications. Alarmingly, adults are passing at younger ages, and children are being diagnosed with issues such as diabetes, high cholesterol, and high blood pressure. Why? Because so many foods are processed nowadays, that you don't know real from fake.
The wave of black farmers coming through, is absolutely heart moving because we have to take care of ourselves. And that packaged meat sitting in juice, won't make things any better either.
Throughout the United States, there are black farmers all across, but the percentage of them isn't even 5% of U.S agricultural land. To note, the more individuals begin to gauge the beauty of this work, the more farmers, especially black farmers, can flourish.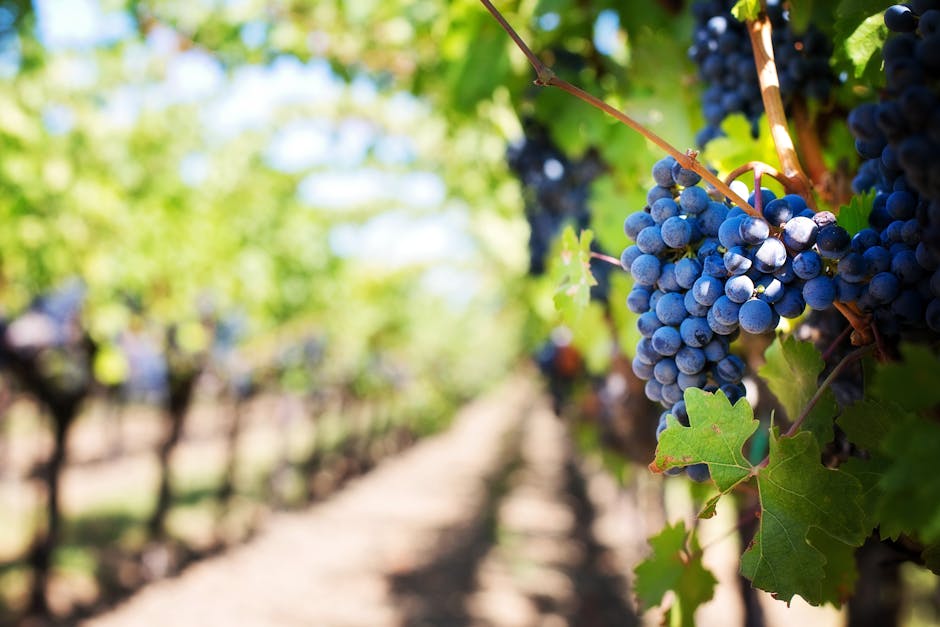 First picture this…
About 5 acres of land at the lowest, beautiful crops, herbs, and dairy products, all made under the supervision of your hands. You and your family, begin eating out less, and cooking with food from the garden more. Day by day, you realize the hard work is paying off. The family enjoys the difference in taste, the endless ideas to use for cooking, and the pride of being healthier all in one. Slowly but surely, you realize a change in your health. Suddenly headaches begin to diminish, weight begins to fall off, and health issues that were once a concern, almost cease to exist.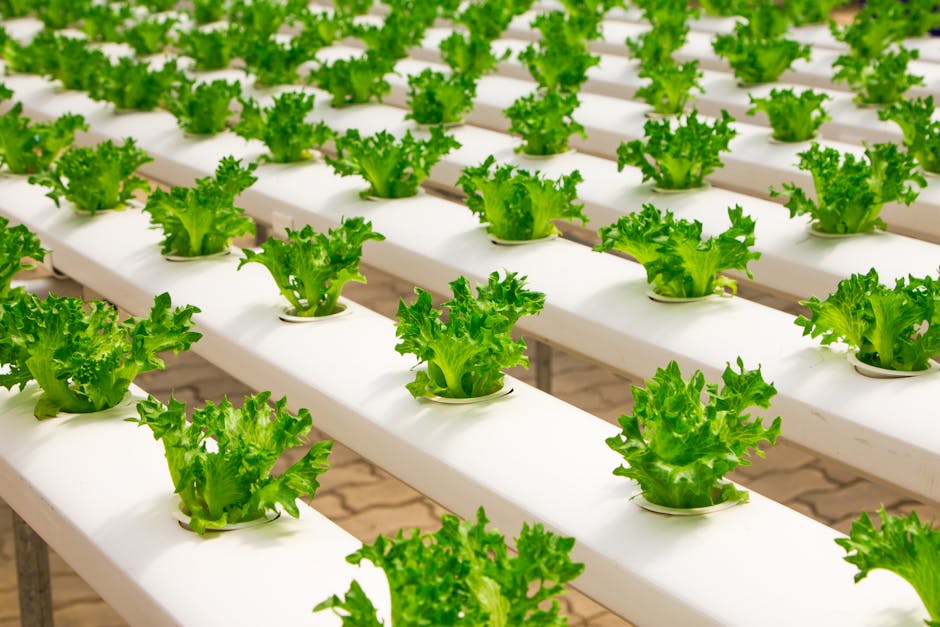 That's the type of lifestyle individuals should be on.
Don't get me wrong, it's not an easy, cheap process. So, if you say, "This person must not know how much it costs to live that way," that's understandable. Also, it's not impossible to do it, but it requires dedication, patience, and consistency to reap your harvest. This lifestyle isn't meant for everyone either, but you can purchase these items from local farmers, and support their business too.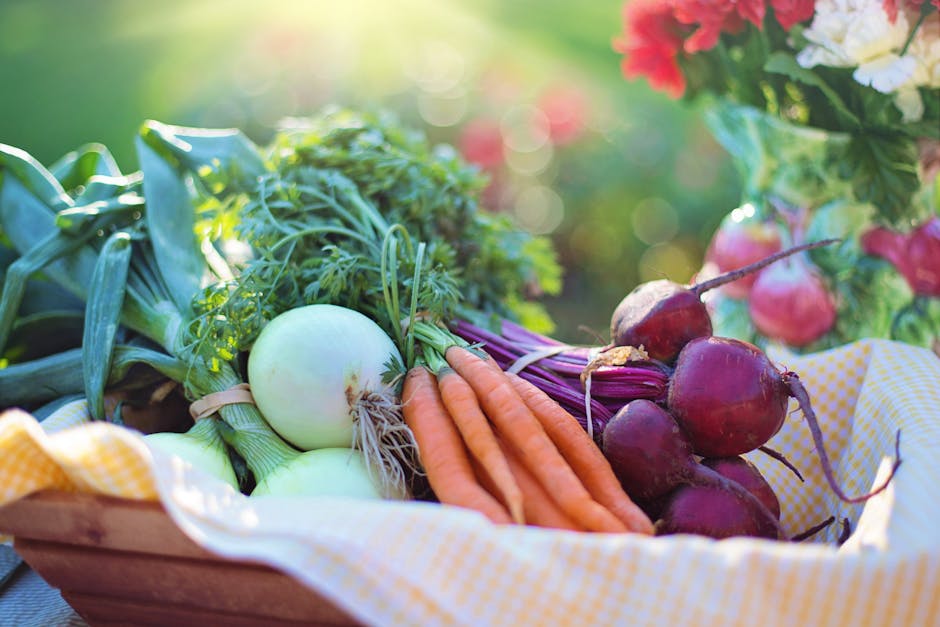 How may you begin a lifestyle of healthy living and support local farmers? Well, here are a handful of black-owned farms in different states to support.
Finally, be sure to check out any of these black farmers and their stores!
Drop a comment below if there are more to be added. Let's spread the love and start a healthy life worth living for.