Us beauties love a good brow product! But it's important to stay cautious and read labels! News just hit Benefit Cosmetics popular product "Gimme Brow Volumizing Fiber Gel" is now on RECALL!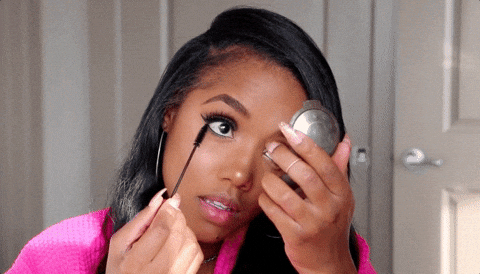 Benefit released a statement stating,
"If applied in its normal usage on the brows, the Gimme Brow product doesn't involve any risk. However, if it comes into contact with the eyes, it could lead to eye irritation."
Furthermore, they stated they're committed to their quality and doing whats right for their customers! Their actions were utterly voluntary after they discovered a recent batch didn't meet the company standards.
However, if you recently purchased, they suggest "We recommend that you stop using the product. For a full refund of the Gimme Brow product, please return it to your original place of purchase."
If you have any questions contact below!
+1-800-252-9218 (in the U.S. or Canada)
+1-317-449-2302 (US Toll number for international calls) b