GIAMBATTISTA VALLI 
Hailed as the Valentino of his generation, Giambattista Valli has been blessing runways in Paris with elegant and sophisticated designs.
After debuting in 2005, Giambattista Valli's collections have gained a large following among socialites and celebrities. Born in Rome, Italy Valli's "passion for fashion" started at a young age. He understood how a silhouette could help a designer obtain certain identity. He got his first job in fashion working with Cecilia Fanfani planning couture shows in Rome. Then, later landed a job in public relations with Roberto Capucci which led to a promotion to design staff.
The Italian designer and founder of the Giambattista Valli designer label is responsible for the creative directions of both the Ready-To-Wear and haute couture collections. The Paris-based Italian couturier, not only has an impressive resume to boost his credentials but has A-list clienteles to back it up.
From international superstars like Rihanna and J.Lo to actresses Lupita Nyong'o, Jessica Biel, Penélope Cruz, Natalie Portman, Amy Adams and Julianne Moore, just to name a few. Giambattista Valli is a seasoned expert in dressing an impressive list of high-profile women while making it all appear effortless.
Even human rights lawyer/activist Amal Clooney-who should be noted for being the most fashionable in her league-has been seen frequently wearing Giambattista Valli.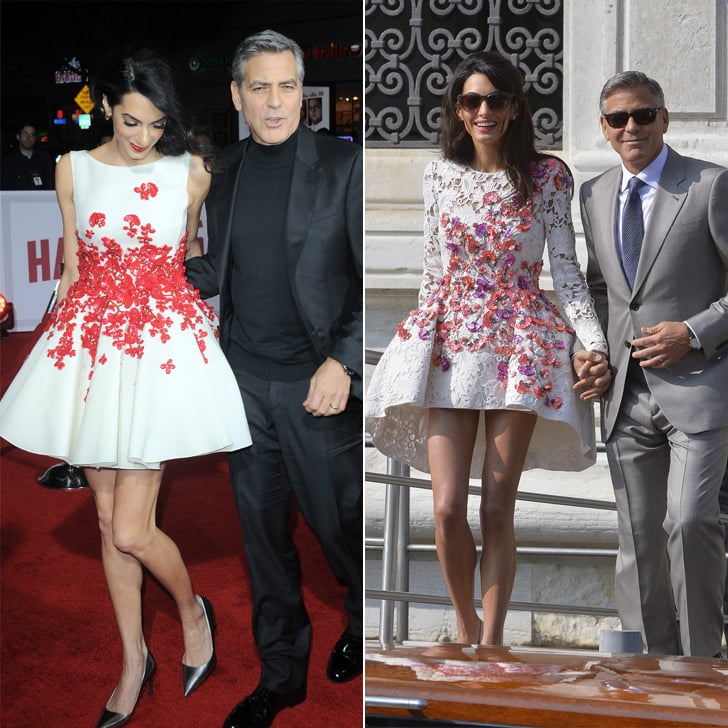 The Italian designer, who shows are in Paris, does exceptionally well at dramatic dresses with daring with experimental proportions and volume. Valli incorporates a feminine touch in his designs. Some of his known methods include the use of ruffles and well balanced sharp architectural lines. Since 2012, his gowns have made 100 red-carpet appearances.
Giambattista Valli is known for being the frontman of revolutionizing and restoring couture to contemporary relevance. Valli has done this by using prolific young clienteles who feel that he understands them and women's fashion.
Diane Kruger, a longtime friend of Valli stated, "Giambattista loves women, and I mean in the real, 'no, we don't all fit a size zero' way. His clothes flatter a woman's shape. They make us feel beautiful."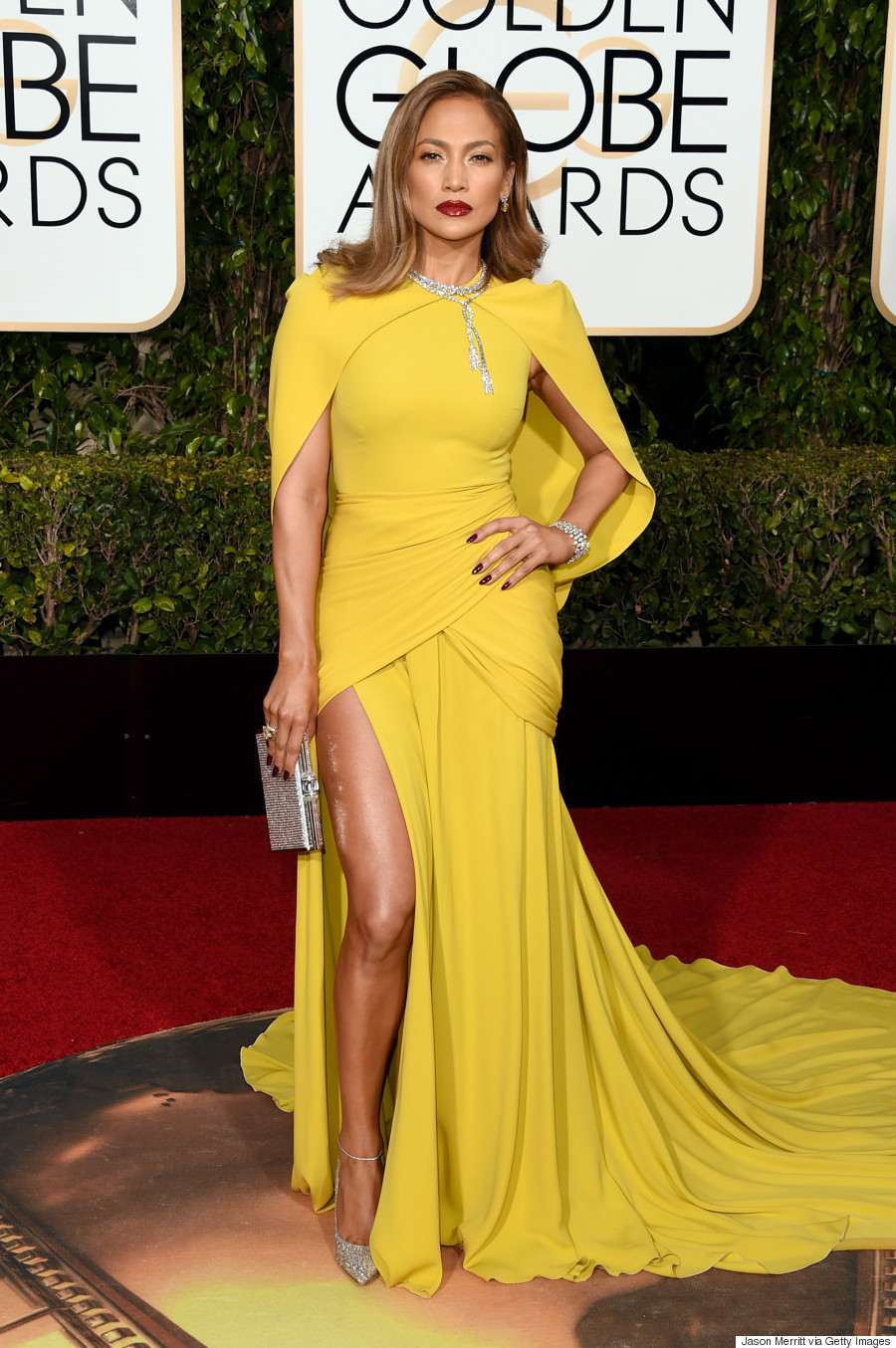 Valli is in an enviable position. He is among the minority of non-French designers granted the honor of a membership in the Chambre Syndicale de la Haute Couture. The others include Elie Saab, Giorgio Armani, and Donatella Versace.
Expect more jaw dropping and effortless elegant designs from Giambattista Valli. He's proven that his creations do not upset as seen in his latest collections.