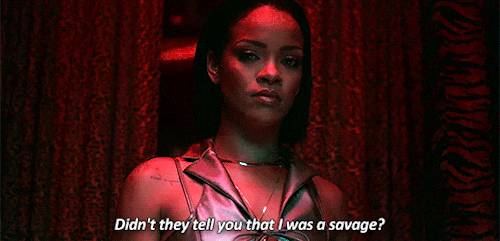 Are you someone who loves love? Maybe you're the kind of person who just enjoys the comfort of being in a committed relationship. I mean, you love Rihanna down. Of course, you do. But…you want your white horse, the carriage, and the carats too. Well, the idea of relationship goals seems to be an endangered concept. Casual connections are on trend. So, if it feels like bae has been distant, then check out these 5 things you may be doing that aren't helping.
Being Narrow-Minded
Nobody wants someone who has to be persuaded to step out of the box. If you're the type of person who isn't open to new things and ideas, you're probably a turn-off.
Being Petty
Being petty is cute on the internet, and nowhere else. Don't be fooled. It may be pop culture gold, but it kills relationship goals.
Being Blind to the Bullshit
Once again, leave internet behavior on the internet. If you identify a weak spot in your relationship, passive aggression won't cut it. Mastering the art of "post and delete" and sub tweets doesn't replace an understanding of how communication actually works. Ditch the avoidance phase and face the tough talks.
Being a Clinger
Being clingy is the quickest way to find yourself single. How can you even sext with someone that you never take a break from? You have to leave room for some sexy anticipation. You're missing out on opportunities to miss each other, and the lead up to the moment that you can finally have each other honey.
Being Stagnant
No one, not a single soul, wants to be with someone who has no ambition. You may not have to be on your way up the corporate ladder, but you do have to want to get out of bed.

Now obviously, relationships require both parties—or all parties…if that's what you do (judgement free), to do the work to sustain. And, getting a person to admit to some of these habits can be a trying experience. But, try being honest with yourself about where you can improve. Many times, improvement begets improvement.

http://gph.is/1RL4brr
 Remember, you can't date your pride. So, which of these relationship woes sound familiar to you?