Grapefruit Him!
If you've heard this term, then you know what's about to go down. It doesn't take much to please a man, and when you combine two of their favorite things to do, you've hit the jackpot.
Eating and having sex. Simple as that.
FOOD. PLEASURE. FUN. BOOM!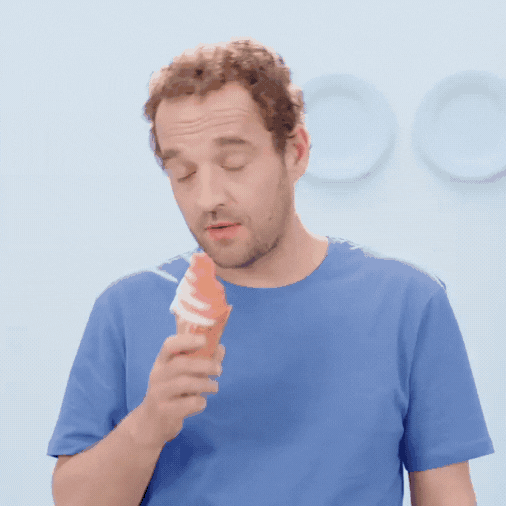 Those two things occupy the thoughts of humans almost 99.99% of the time. Kind of. Food in the bedroom is nothing new to the scene, but the way you use it can be. Let's dive into a few treats you can take to bed, and enjoy all while stimulating the senses between you and your spouse. You don't have to get too fancy with the food either. Keep it at a minimal and stick to finger foods, you'll be happy you did.
Here are 8 fruits that become useful during sex:
(FYI: Always ensure fruit is clean for proper and safe use)
Strawberries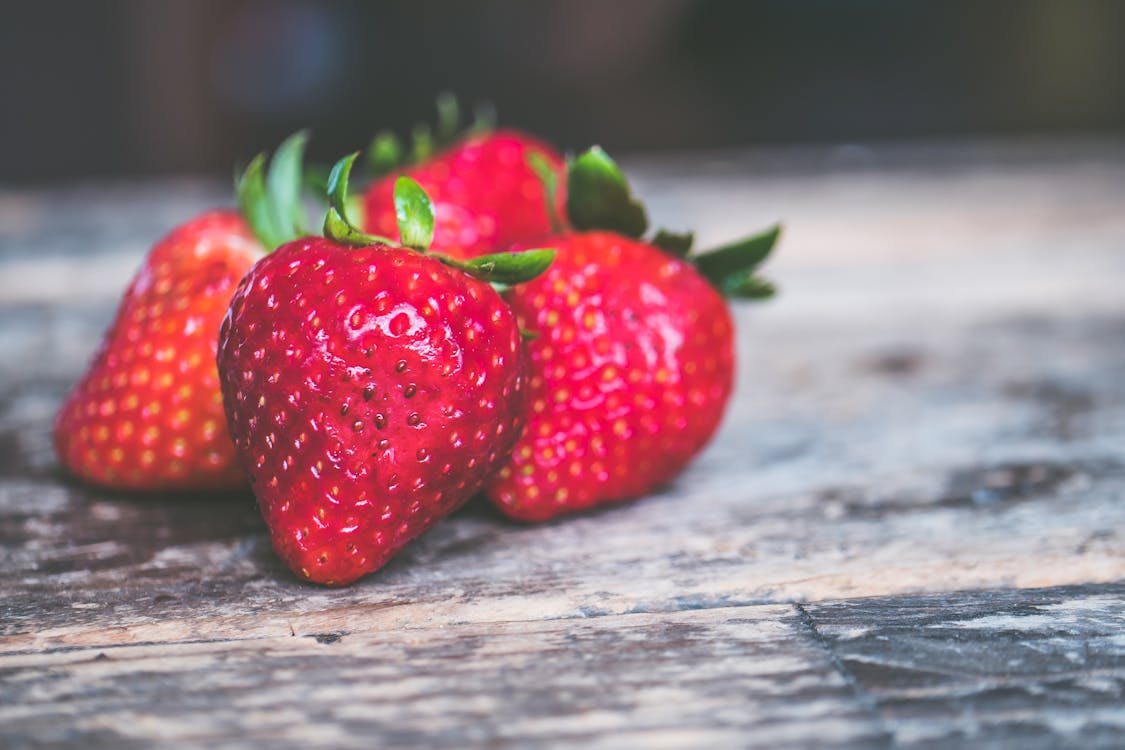 Strawberries are fun to eat, and to use in bed, as a flirty treat for the two of you. Lightly coat them with sugar or whipped cream for a sweetened flavor.
Grapes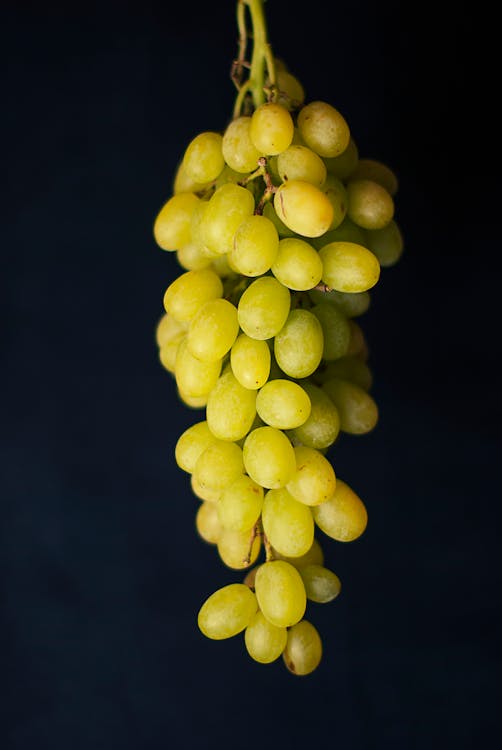 These are perfect for breakfast and snacks, but frozen grapes give you the chance to steam things up a bit, while exploring different areas of each other.
Oranges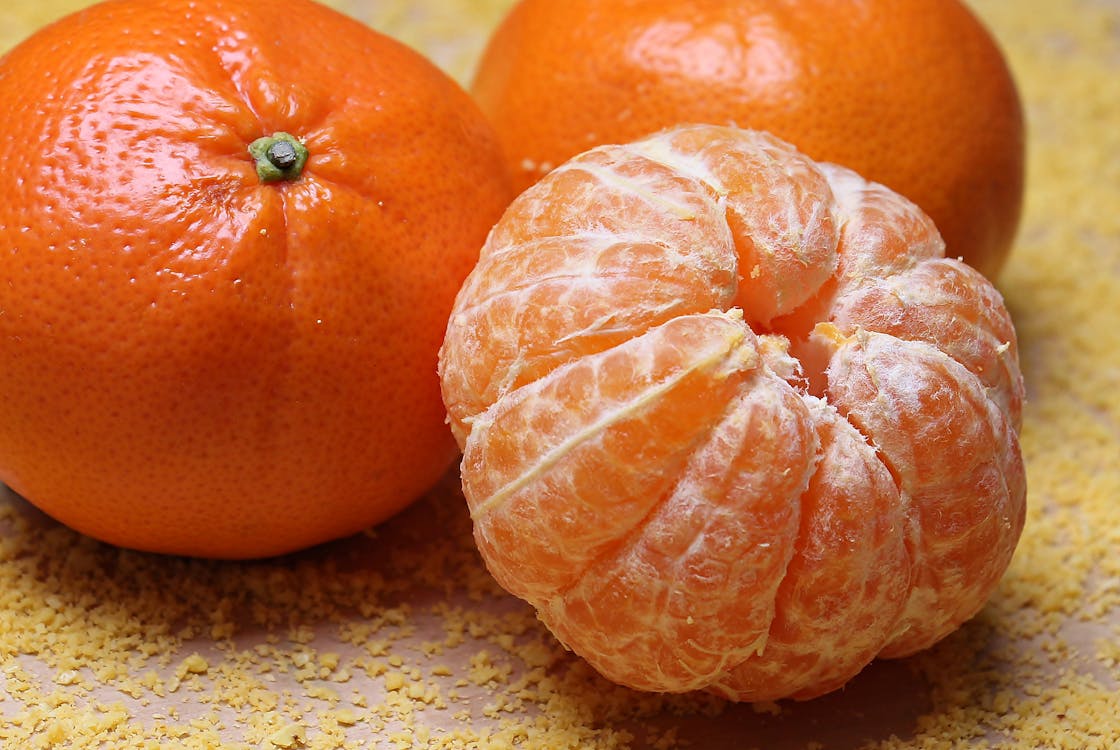 Like other citrus fruits, you can use oranges just like a grapefruit. Although it is on a smaller scale, you still reap the benefits of burning calories while in the act.
Papaya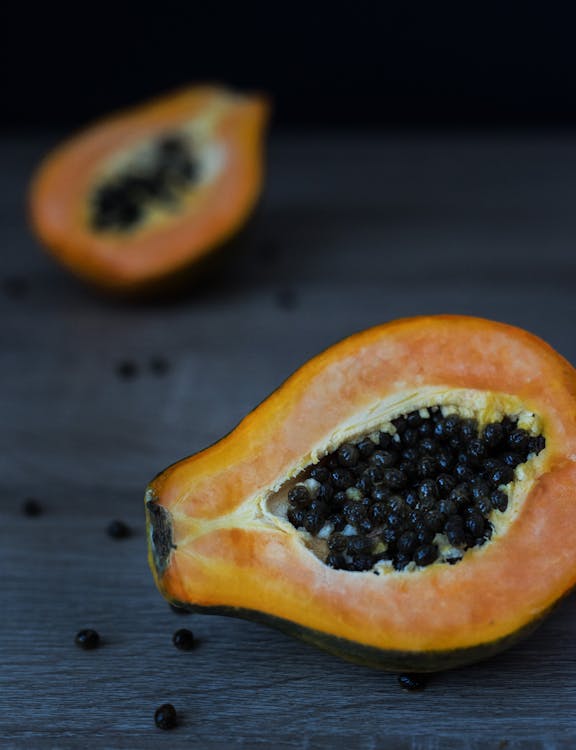 Papayas actually boost women's sexual desire and fertility, because of the similar compounds like estrogen. So men, serve your lady a plate of papaya and go to work!
Mango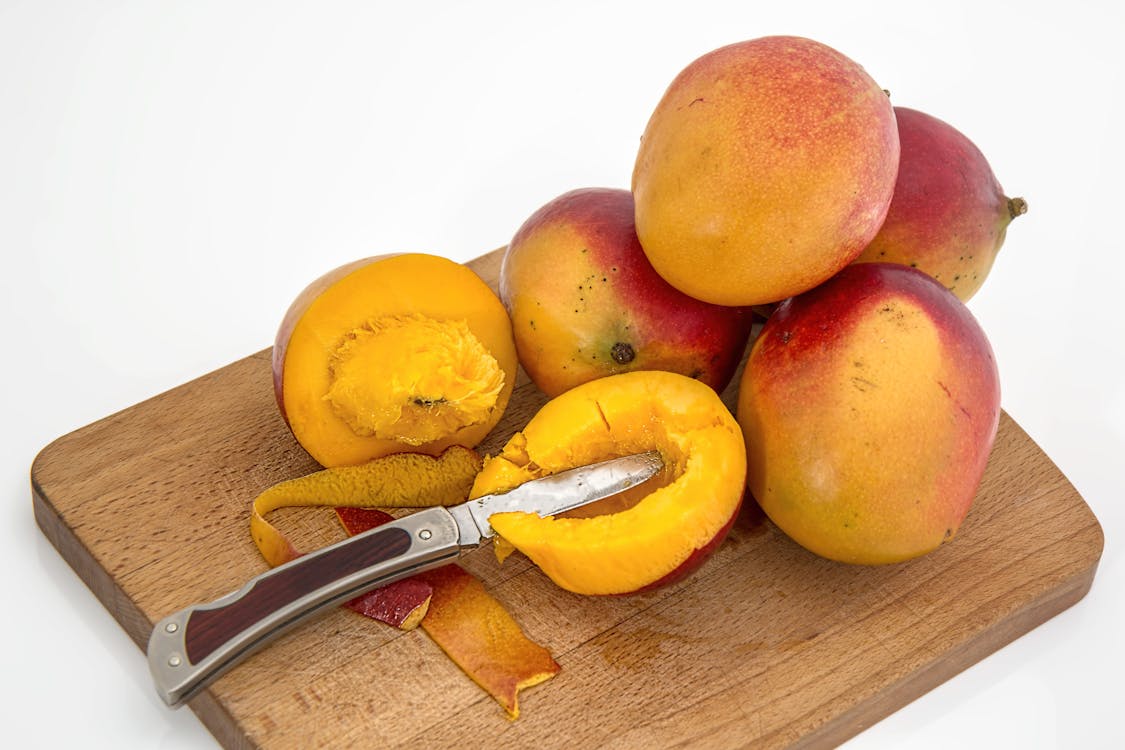 Mangos are aphrodisiacs can increase your libido. They are full of Vitamin E, which can help boost your man's hormones and sex drive. Explore your options with this, and watch the reaction you get.
Grapefruit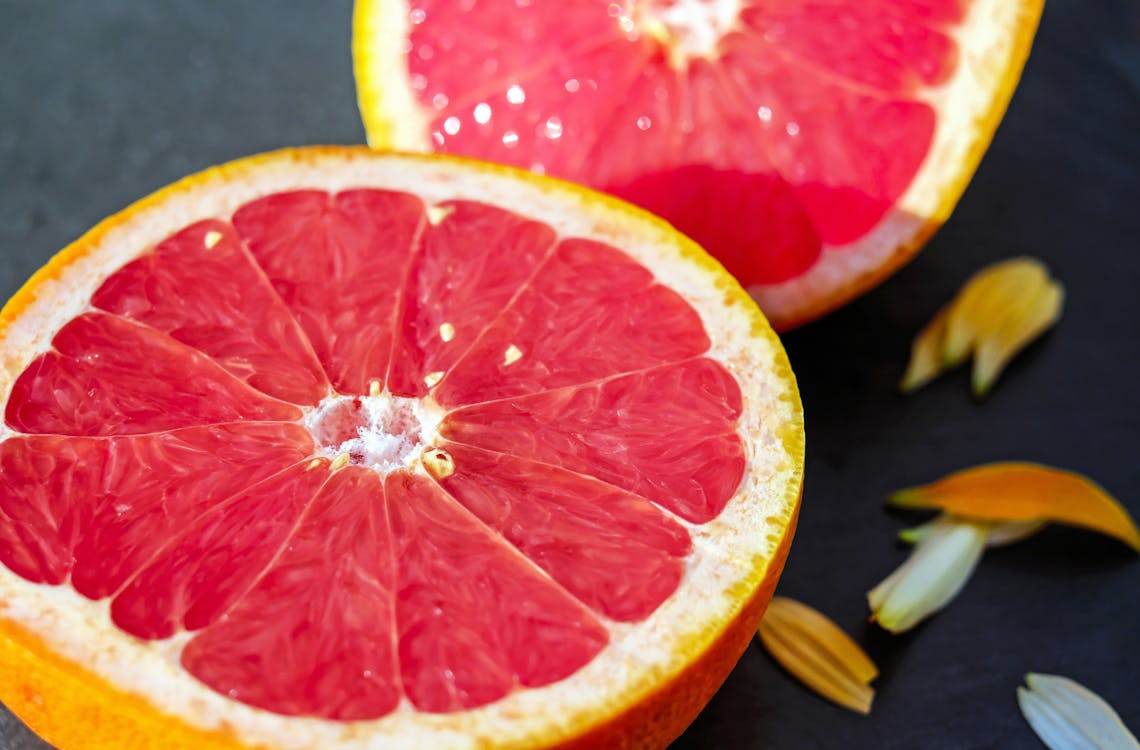 Now, grapefruit is infamous for the things you can do. If you haven't seen the "Grapefruit Lady," then watch with caution. It is explicit, BUT if you are looking to change things up for a night, have at it!
Raspberries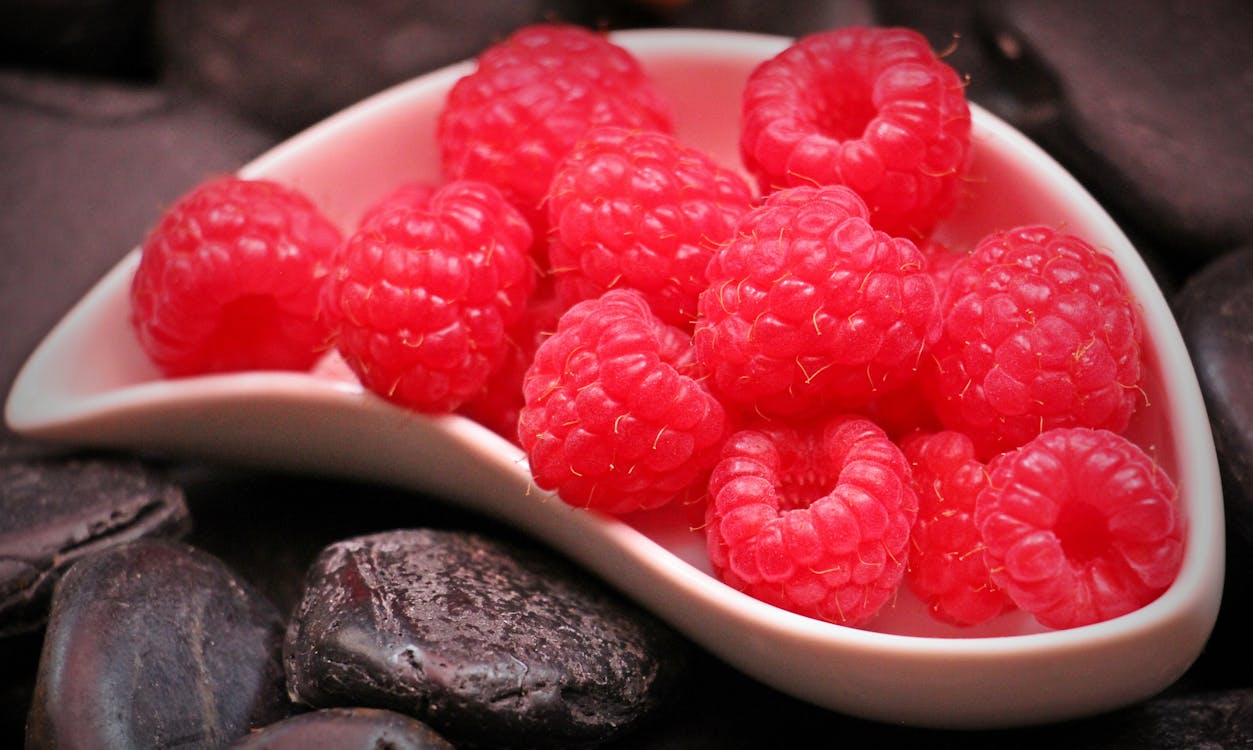 Raspberries, like grapes and cherries, can be very sensual for both parties. They are all perfect teasers, that can encourage your partner to hit levels they've never experienced. They're all known as the "sex-berry."
Cherries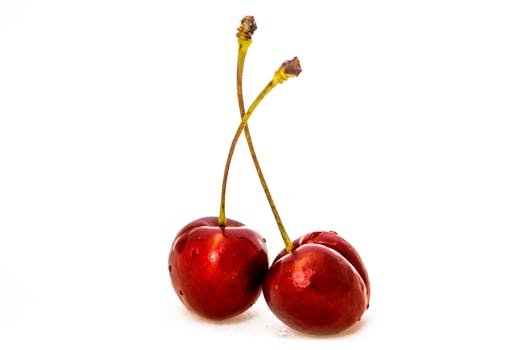 Cherries are a "sexy" thing to eat as it gives you room to flirt and play around with. They're also bite-sized and sweet opening up endless options of fun. Challenge your boo to a kissing test with these too!
What are you waiting for?!