No More Wasting!
Leftover chicken in the fridge? Well, if it is fair to say, I believe most of America deal with leftovers. Some people have their preferences on eating leftovers and some do not. Either way, here are three ways to avoid tossing that good food in the trash.
Leftover Chicken: 3 Ideal Dinners
When it comes to baking this deliciousness, you have a few options to tweak it just how you like it. I personally haven't had Chicken Tetrazzini with spaghetti noodles, but it is definitely worth a try. The other noodle options you can cook it with include:
Either way you like it, it's a great way to use that rotisserie or baked chicken in your fridge that seems to be overlooked. Personalize it, spice it up and chow down.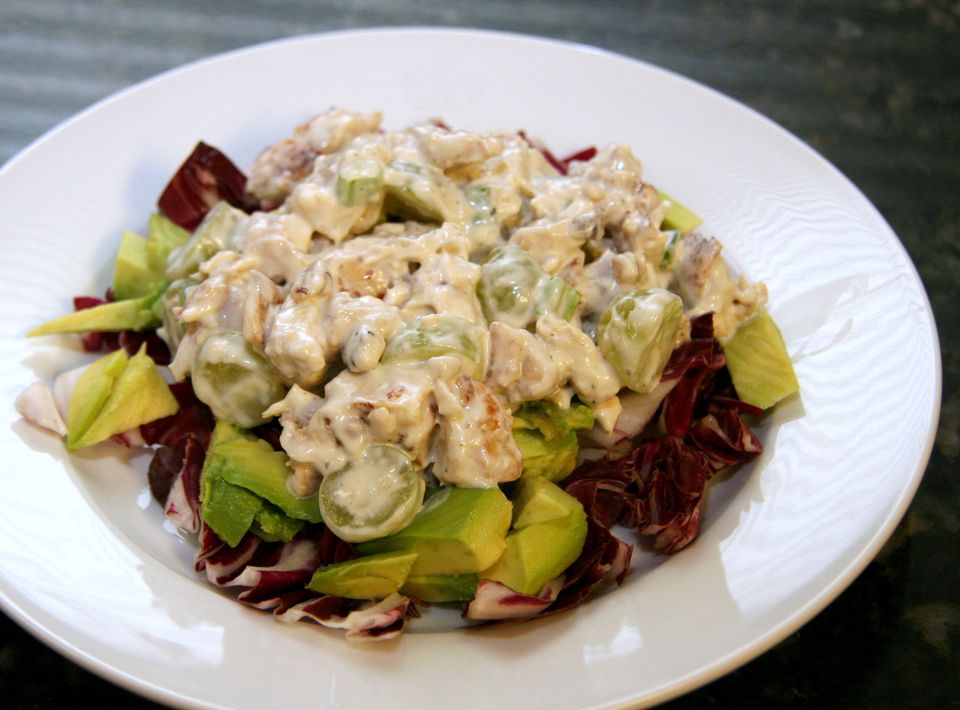 Chicken Salad is one of my favorite meals for breakfast, lunch or dinner. It's super simple to make and you can get as creative as you'd like. As I searched for amazing recipes for chicken salad I couldn't seem to narrow it down to just one. Here are a few others that really had my taste buds watering below: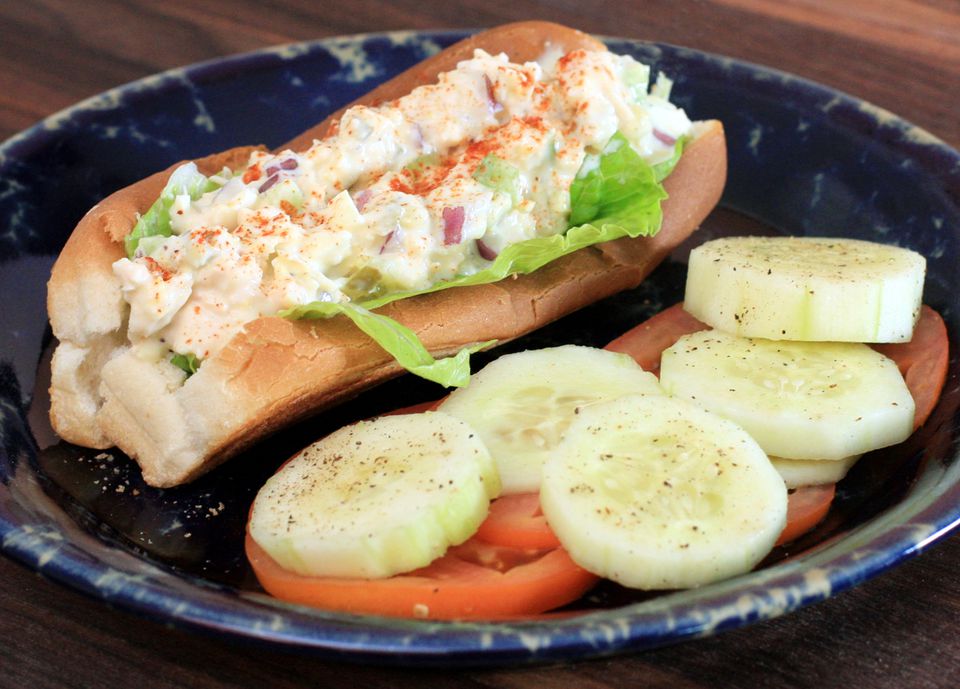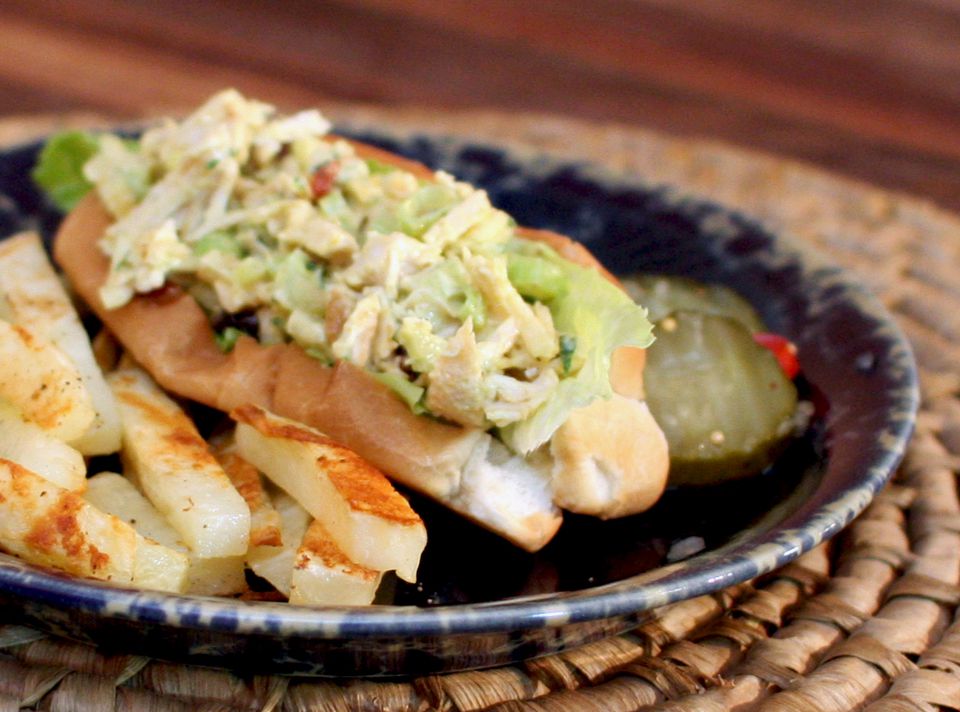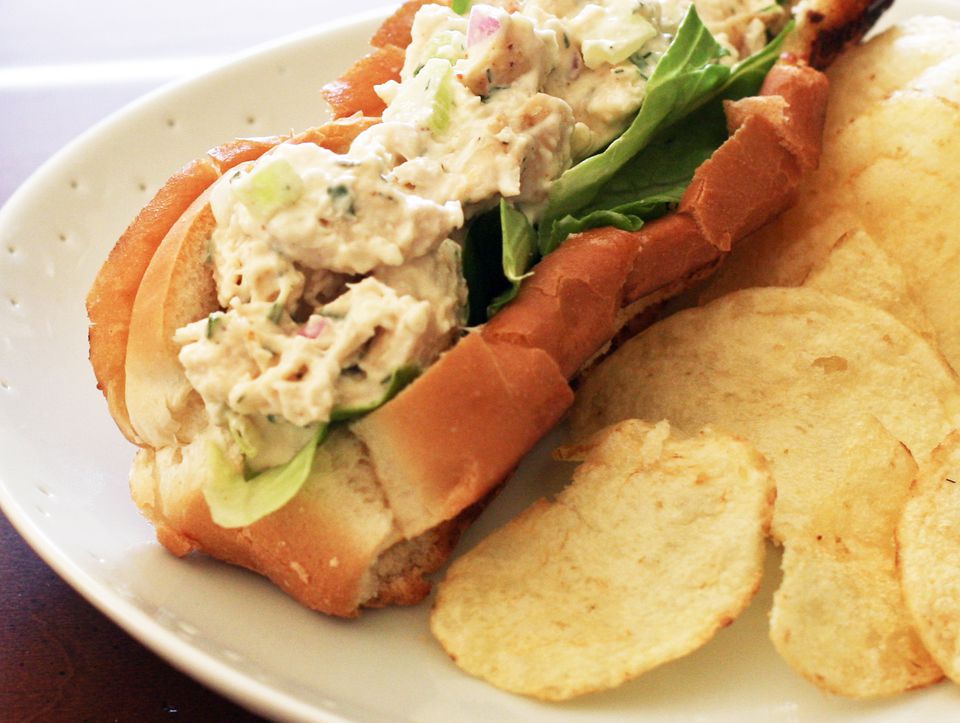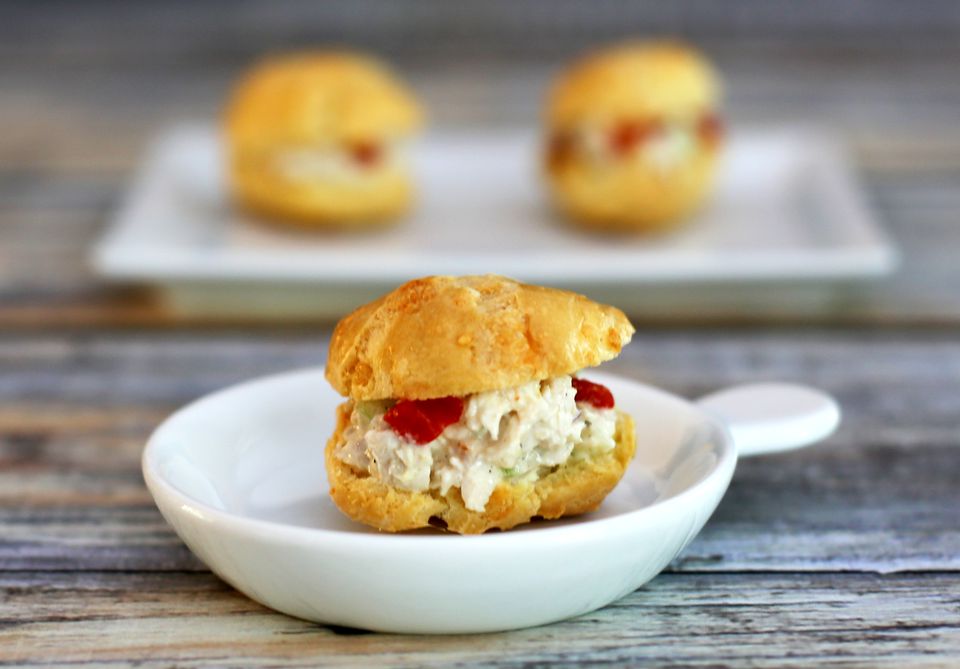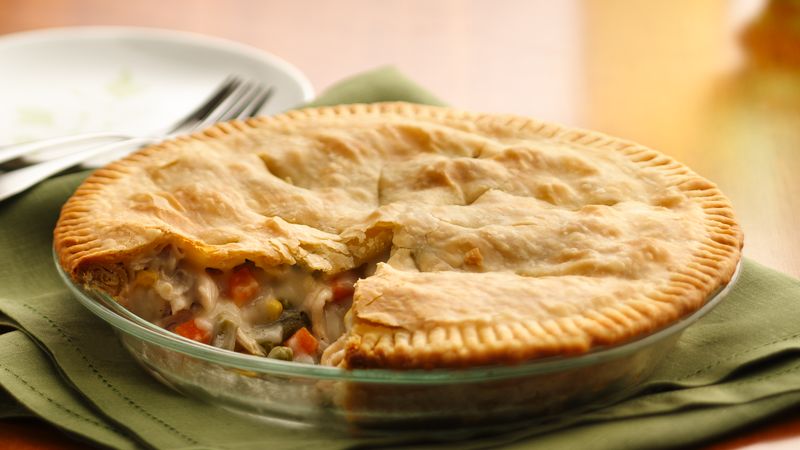 If you haven't experienced this sensational meal, you are missing out. Chicken Pot Pie is a staple of dinners. The flavor of all the vegetables and seasonings all-in-one is a recipe for success. The crust of the pie is what really sets it off, so if you're making this dish, take special care of the crust.
Also try: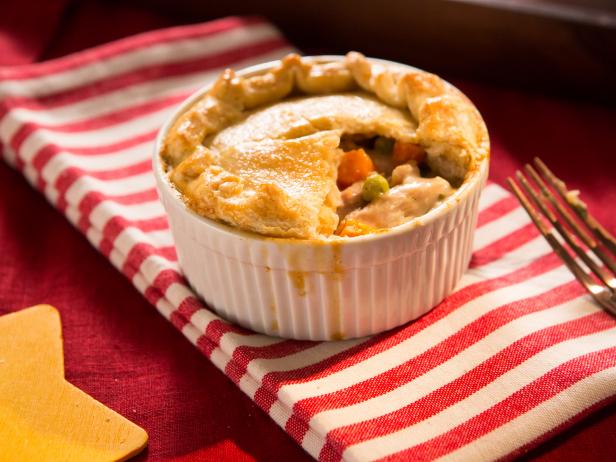 In conclusion, if you try any of these recipes out, make sure you post your pics in the comments! Leftover Chicken: 3 Ideal Dinners should be an absolute success for quick dinner ideas and those darn leftovers that people don't eat. Eat, Eat Enjoy!