If you've never experienced the AfroPunk Fest, you're missing out on one of the largest gatherings of creative, colorful, and conscious-minded individuals! Sounds like one helluva good time, right?! The roots of the fest are to showcase black musicians that don't necessarily fit into the mainstream idea of what mainstream artists and their music should look or sound like. AfroPunk is a movement that celebrates the non-conformist spirit of those unconventional individuals, in both personal appearance and lifestyle.
This year's fest marked the 10th annual weekend of music, culture, food, and fashion. Tens of thousands of people turned Brooklyn's Commodore Barry Park into the party to be at! There's dancing, laughing, spreading love and positive vibes, looking good, and overall just having a great time. Big names and underground artists took the stage. People like D'angelo, Trash Talk, SZA, and Unlocking The Truth were among the musical acts that attended the AfroPunk Fest.
Of course, we paid attention to the eclectic, vintage, throwback, and overall dope street style that was present at AfroPunk. This definitely wasn't your average "punk" fashion, but we loved it. The concertgoers came out rocking their flyest gear from ankara fabric turbans and septum rings to rainbow-colored looks and 90s-inspired ripped denim. We loved every bit of it! From the bold to the subtle, we were very pleased with the street style at Afro Punk. It all makes us want to head to Brooklyn next year just to be in the mix of it all! Everyone seemed to be having a great time!
Check out some of the street style from the dope attendees of the festival! Enjoy!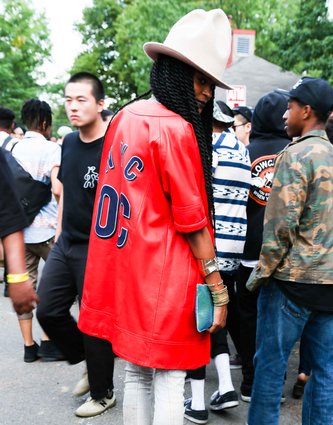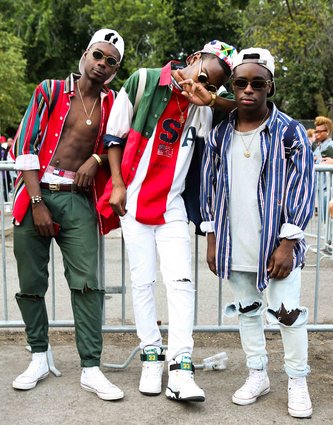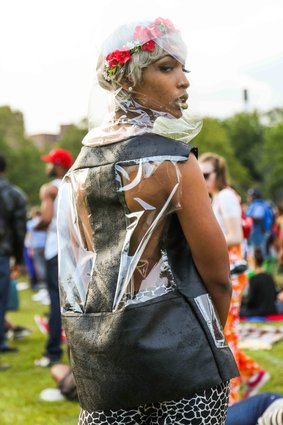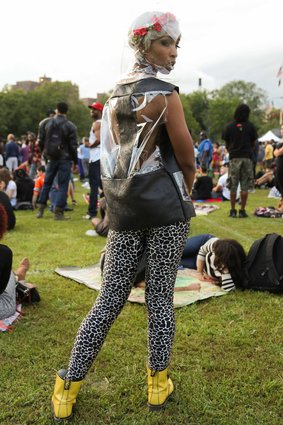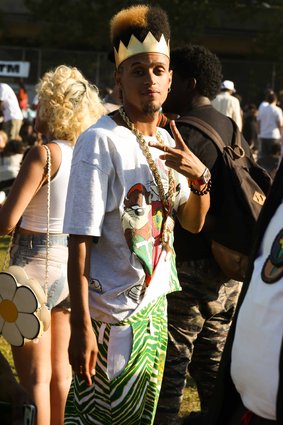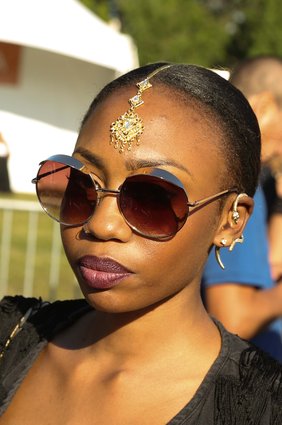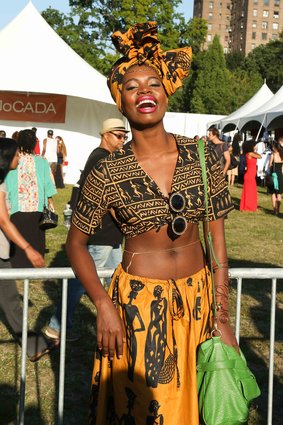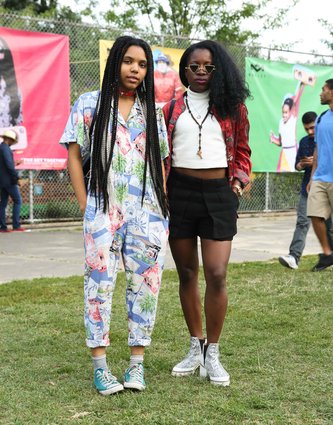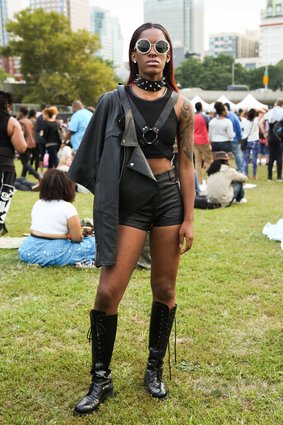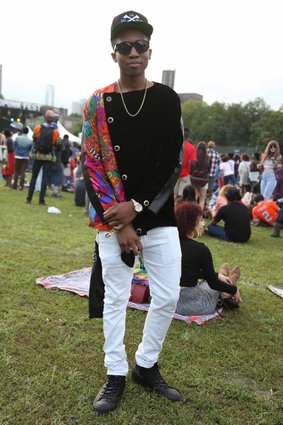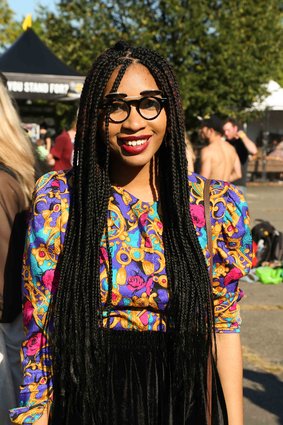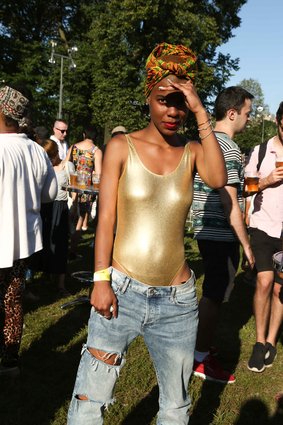 What do you all think about the street style at the AfroPunk festival? Have any of you already attended or would any of you want to attend AfroPunk? Leave us a comment and let us know!