Everyone wants to go all out this Valentine's Day for their boo, BUT most end up breaking the bank. I'm in the business of saving money and I want to help you out. First of all, it is possible to have a gourmet meal for less than $20 and enjoy it. Let's be real, food isn't cheap anymore.
Let's take a look at 20 budget friendly options for our upcoming Valentine's Day.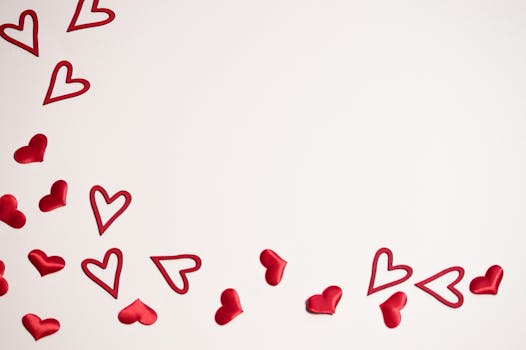 20 Meals Under $20
(click the titles below for the full recipe)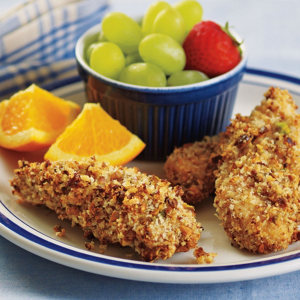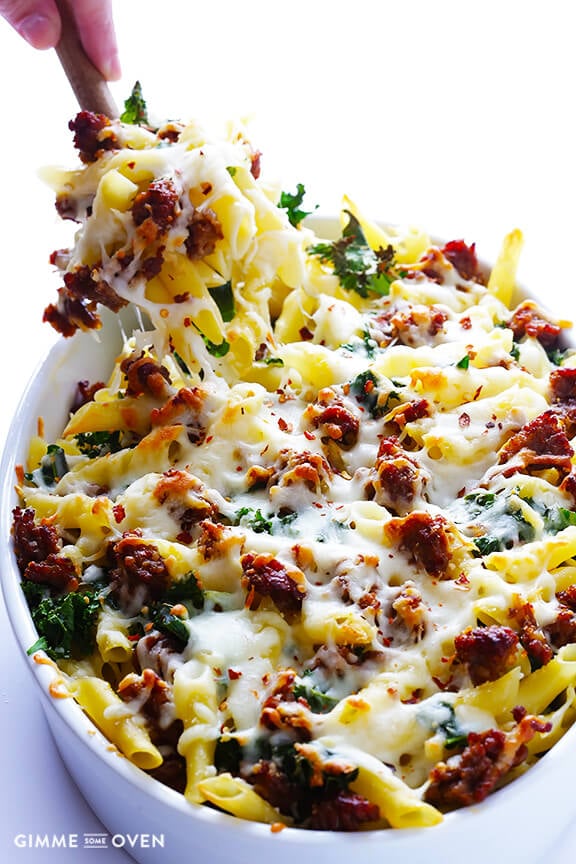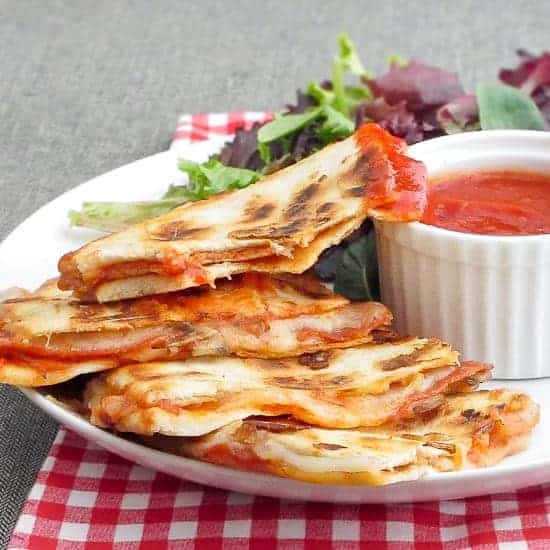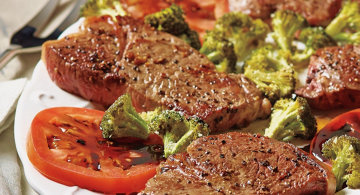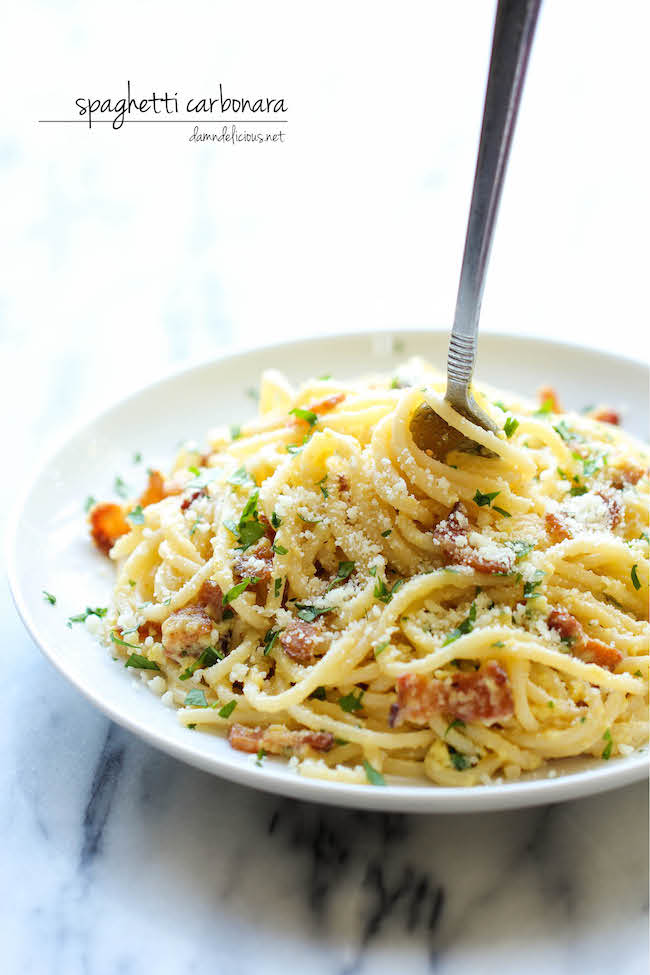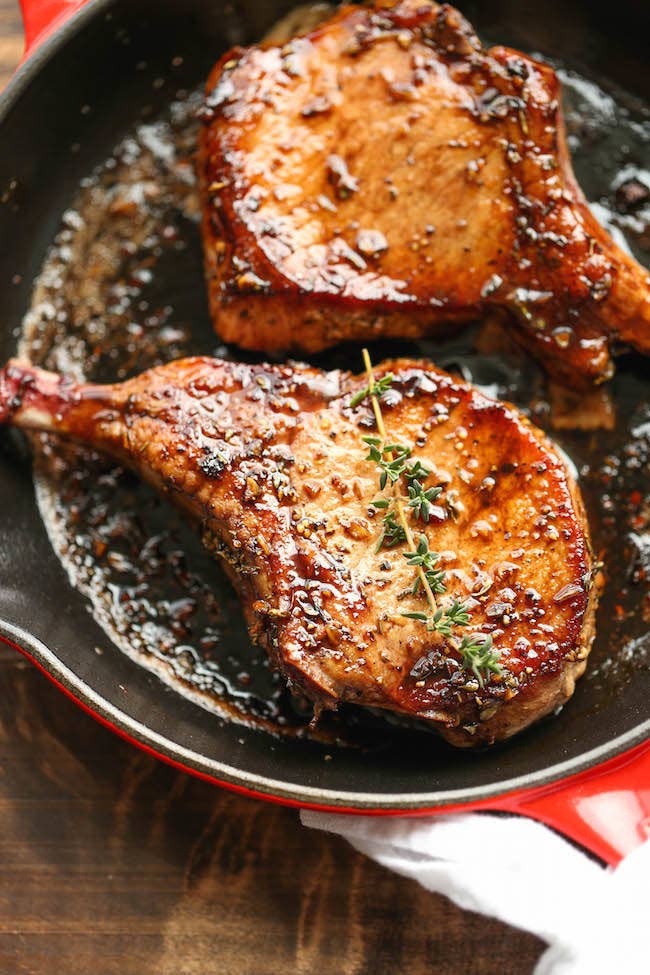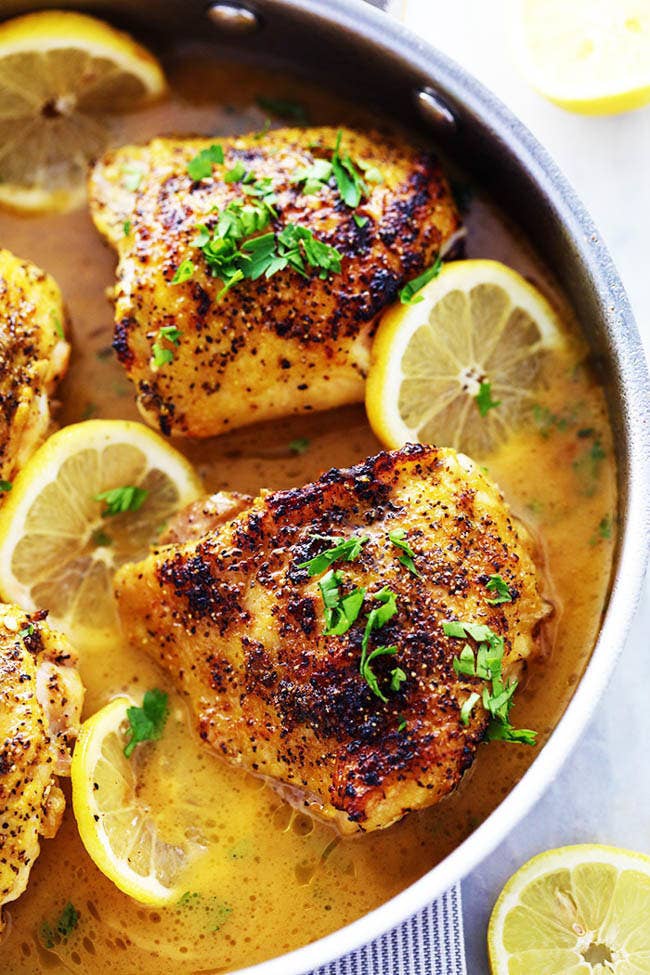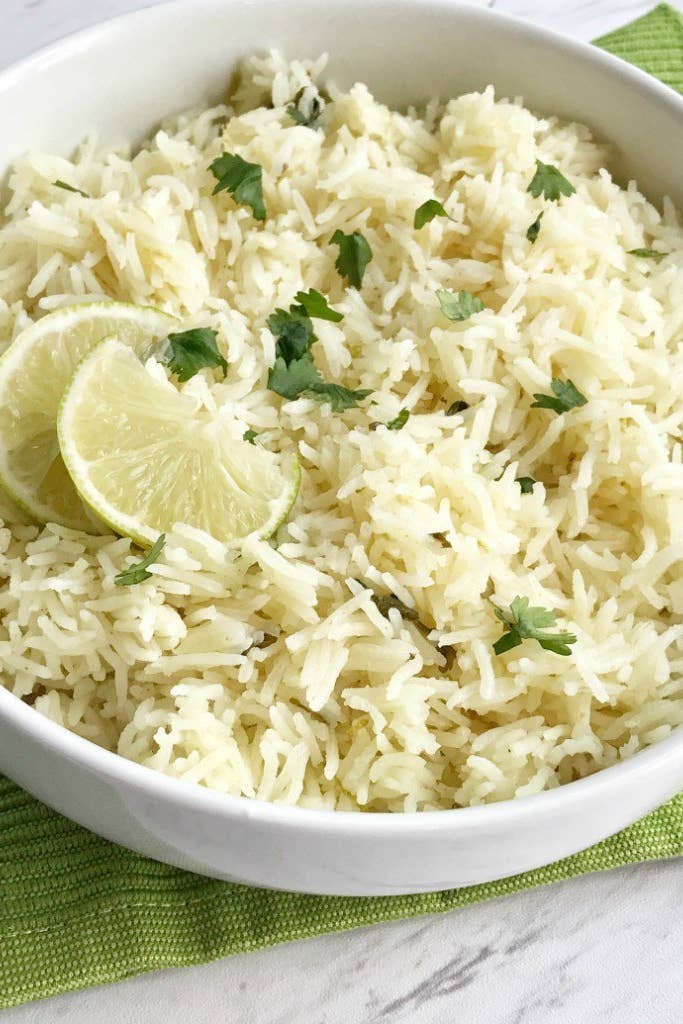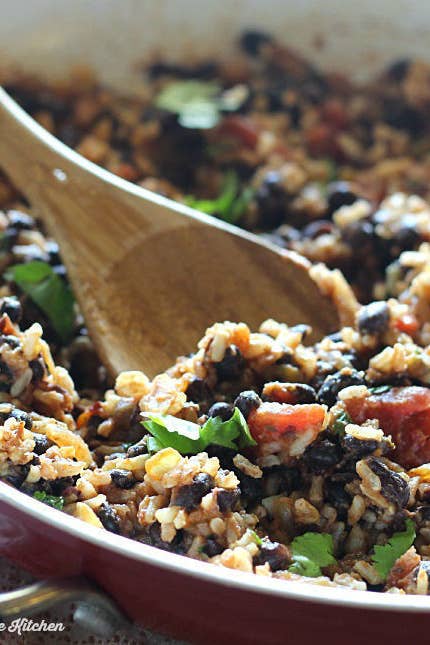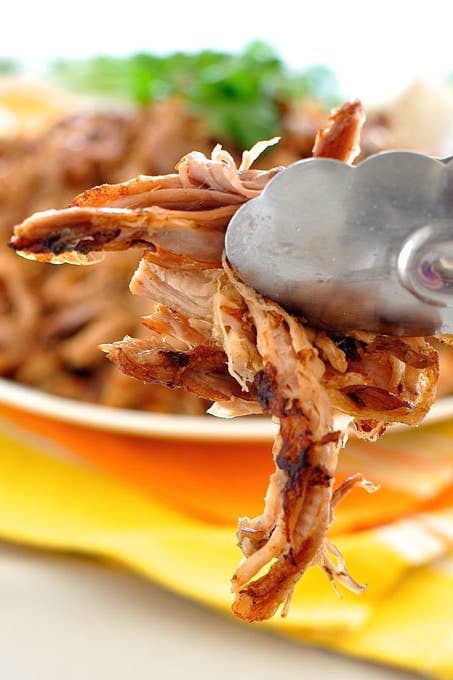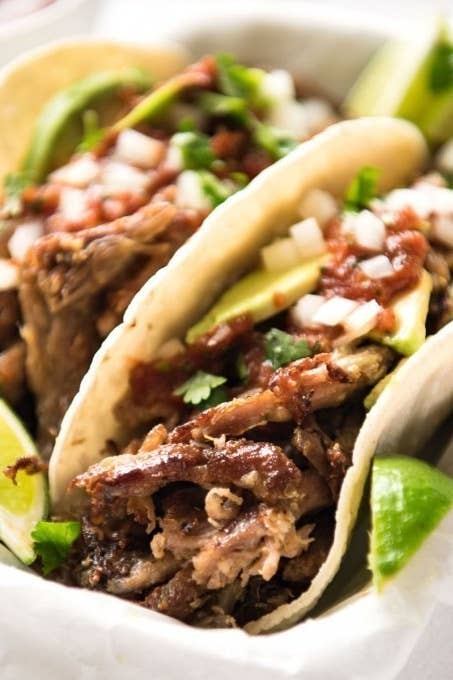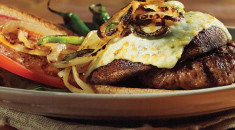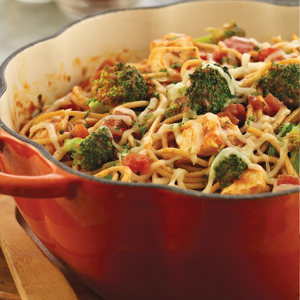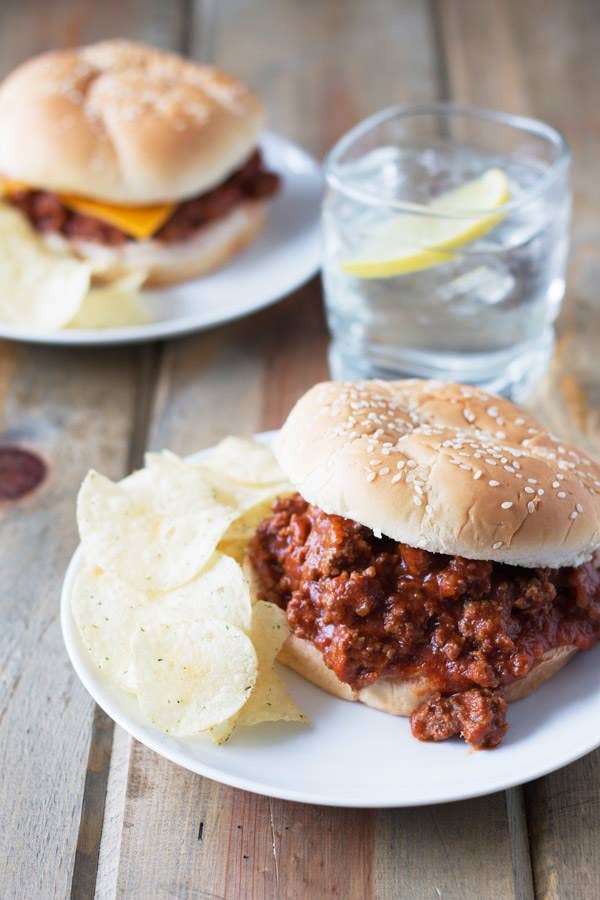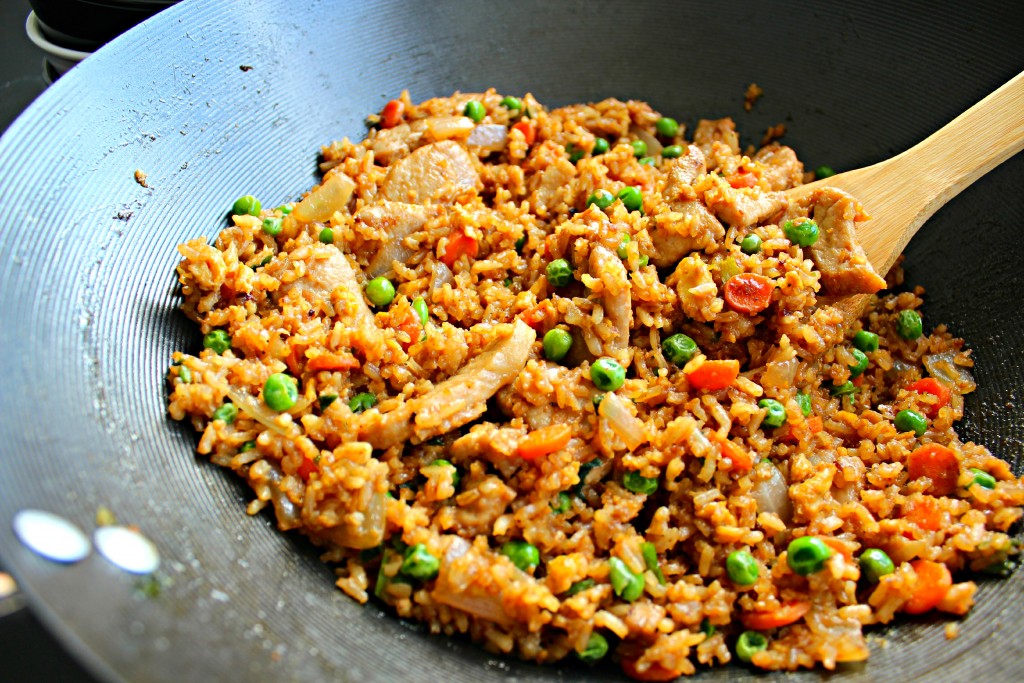 With all of these delicious options, your Valentine's Day Dinner: Budget Friendly style should top off with a hit. There are so many variations you could create with these recipes so GET CREATIVE! Whatever dish you choose, make it a wonderful, heartfelt dinner for your special one. Most importantly, you'll be eating good and saving a few bucks. In addition to saving and flavorful food, it's healthy!
In conclusion, enjoy your love on this upcoming Valentine's Day. Nothing spells L-O-V-E more than home cooking. Take the time to enjoy the company with one another and don't get too full. It's always room for dessert.