By: Nick Linson
From meetings, to office work, to a day-long of handling errands, when happy hour calls it's usually time to suit up in something comfortable and practical yet evening-chic. Making the transition from day wear to evening wear is easy as 1,2,3! Here are a few styling hacks worn by some of our favorite stylish celebs, demonstrating how to keep sleek and fabulous around the clock.
Sleek Shift 
Whether it's an afternoon garden party or evening cocktails, you'll be sitting pretty in laid back silhouettes like Kerry Washington's. The classic shape is playful yet refined, making it a sophisticated choice for both occasions.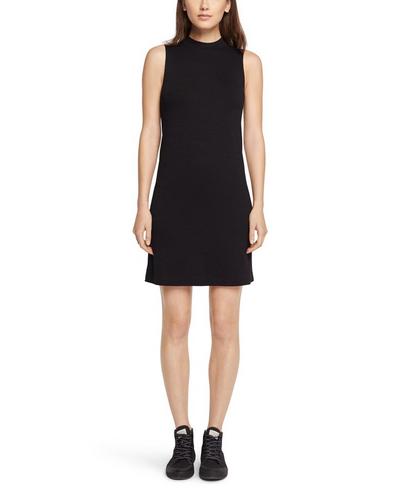 Cropped Top
The secret to showing midriff before the sun goes down: a long skirt that only shows a hint of skin. This piece can easily be paired with a high-waist trouser as well for an more sleek and subtle sexy, after-work look.
Printed Trousers
A true day-to-night staple, these patterned styles are on-trend all day. They make a statement worn with flats for running errands, but throw on a pair of hot heels to make an effective transition for an evening outing.
 Statement Shoe
'Shoes speak louder than words" stated best by character Carrie Bradshaw from Sex In the City. A fun shoe can  act as a mini-party for your feet, and they'll make that suit, sweater or mid-length skirt you wore to work look instantly ready for the evening.
Bold Colored Toppers
Go bold when layering your day look with dusters and/or jackets. A colorful coat will keep you warm when the stars come out and prevent your sheath from looking too formal during afternoon affairs.