Nothing says "useful gifts" more than police-seized shoes going up for sale in an auction.
Detroit natives and visitors, if you're in Detroit tomorrow (April 28) and shoe fanatic then you may be in luck according to MLive.com.
While auctions are a productive outlet to obtain property and repossessed vehicles, you can add shoes to that list.
Flint, Mich., will have an auction for all you sneakerheads. Shoes you can cop will include Supreme x Nike Air Force 1 High, Supreme x Nike Air Foamposite One, and Jordan XI -Concord.
Now while officers weren't vocal about how they obtained the shoes, or the source (s) for that matter, the local officers will be teaming up with Anthony Russo who serves as the GM for Repocast.com; the company helps businesses to liquidate assets.
Keep in mind; it is an auction so most of the shoes have been worn before but "rare" to come by according to Russo.
Proceeds will go back into the Flint, Mich., PD and open for bidding starting at 8 a.m. on Tuesday. Shoes will range from 6.5 youth to 10.5 for women and men. Its estimated that around 250 pairs of shoes will be available to buyers.
Check out some pics below courtesy of Repocast: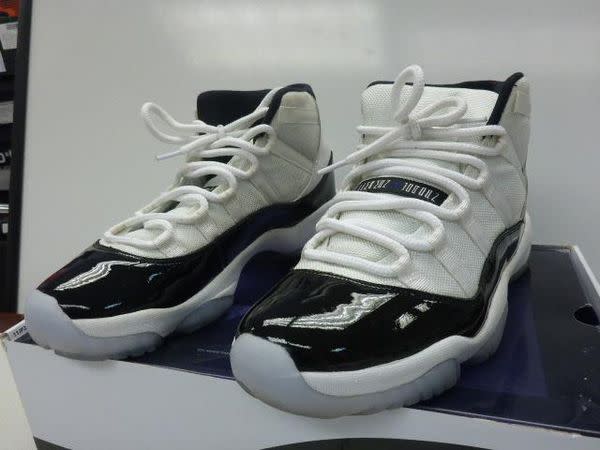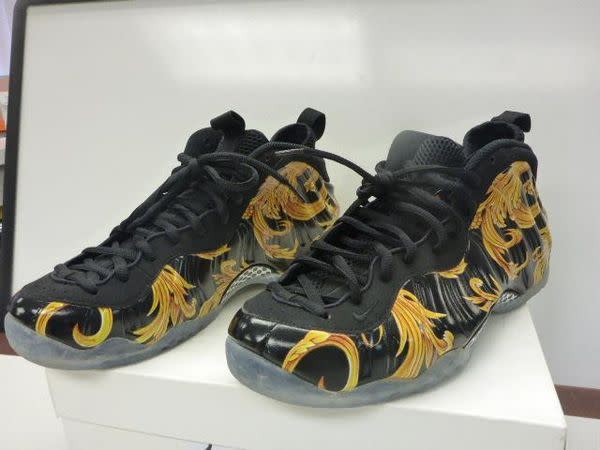 For more on Repocast and how their business could help you, click here.