This 
new suspenseful, supernatural thriller is not one to miss! 
"Don't Let Go" is sure to be a hit at the box office, as it thrills the Bronze Lens Film Festival.
As the tenth year anniversary for the festival, this film sure did set the tone for the rest of this annual event. Kicking off the festival, this supernatural film stars actors David Oyelowo from "Selma" and Storm Reid from "A Wrinkle in Time". Oyelowo plays the role of Jack Radcliff. Jack is a detective apart of the L.A.P.D. who receives an unexpected phone call from his recently murdered niece Ashley, played by Reid. Crazy thing is, he receives the call two weeks after her death. 
As the story unfolds, we discover that throughout figuring out the mystery of the murder, Jack reconnects with his niece in quite the supernatural way. However, with him only being able to accept incoming calls from her, he finds himself experiencing random flashbacks.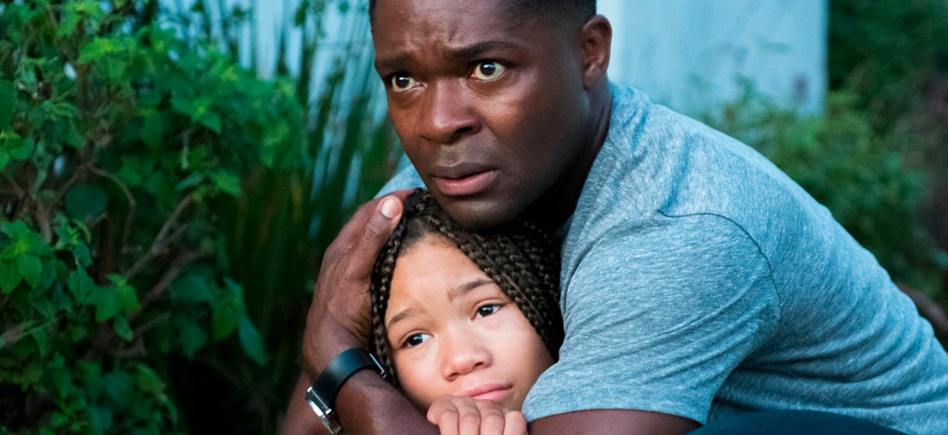 As he navigates through the both realities, Jack realizes that in order to save his niece, she has to retrace her own steps & follow his direction. The film is truly reminiscent of the term "trans-temporal projection". It relates to the transcendence of time, time travel & both the influence and communication of the lapse in time. The film was written and directed by Jacob Aaron Estes.
Without giving too much away, this is truly one film that will leave you wanting more. With the countless amount of cliff hangers, this film makes the mind wonder, and keeps you guessing. From the level of acting, to the script writing, it's an amazingly thrilling body of work. The film releases in theaters everywhere on August 30. Make sure you get your tickets, because this is going to be one for the books.