https://youtu.be/WKeRnyFIHWs
Emerald City is putting a Twist on the Oz we knew!
Emerald City, delivers an eye-catchy trailer, and the series has dropped a hint of the story-line. Moreover, the other strong characters appearing in the Emerald City seem to have an impact on the lead character Dorothy Gale. Can we get excited about Dorothy Gale being played by Adria Arjona?  Yay! Worth watching the show right? Only because it's a twist on the main character, finally. Let's add that the entire cast is fantastic & so magical!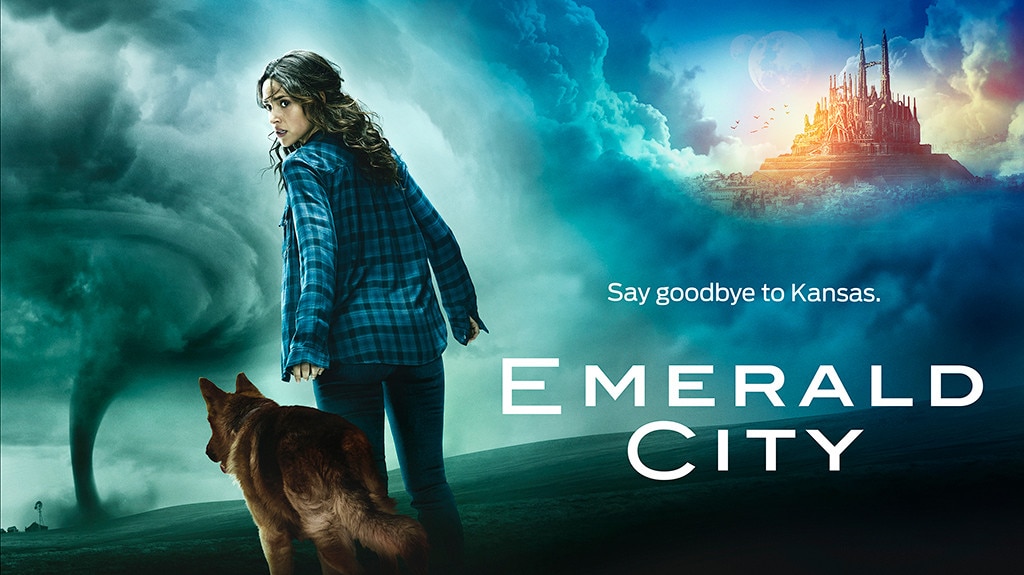 If you ever had a thing for 1939 classic, The Wizard of Oz, then NBC's new upcoming series Emerald City is especially for you. The upcoming NBC drama is an adaptation of 14 Wizard of Oz books written by L. Frank Baum. Emerald city is a dark drama along the lines of HBO series Game of Thrones. The blood-curdling drama comes with a lot of steamy scenes. Not to mention witches. Who doesn't love a little bit of magic right?!
So after getting caught in a tornado, 20-year-old Dorothy Gale (Adria Arjona) lands in a mystical land ruled by the all-powerful king (Vincent D'Onofrio). His kingdom is threatened by a growing cauldron of witches and a looming disaster brought on by a mythical force. Epic, romantic and fantastical, "Emerald City" is an empowering tale of a young woman finding her true strength and identity even as she battles to bring a divided world together. Sounds like some of us ladies can relate to that.
  Emerald City will premiere tomorrow, January 6, on NBC at 9pm ET/PT.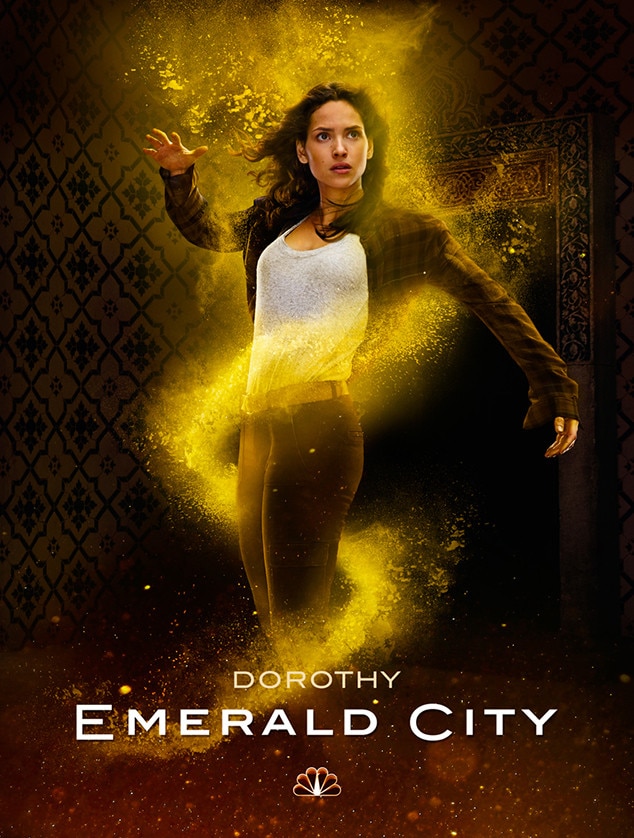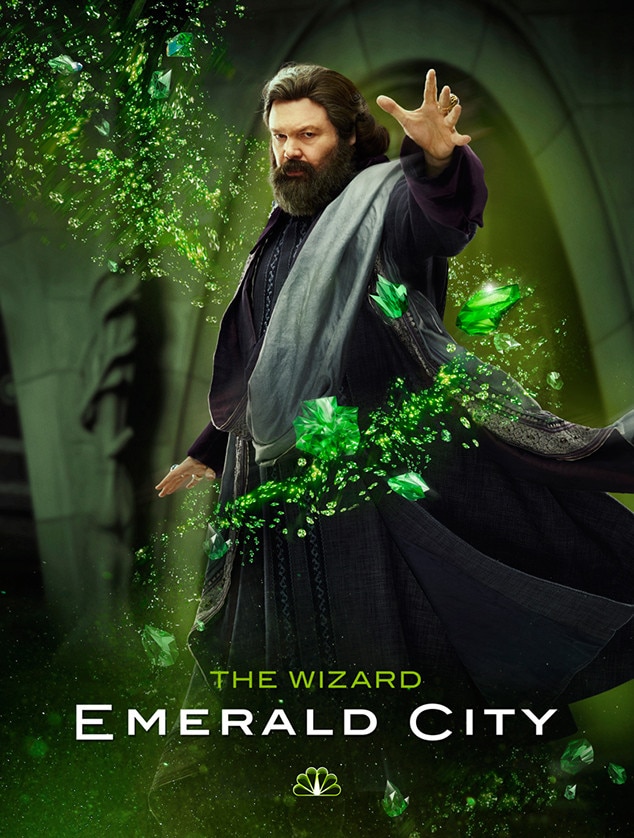 The series will have ten episodes in total.
Here are the names of each episode:
The Beast Forever
Prison of the Abject
Mistress – New- Mistress
Science and Magic
Everybody Lies
Beautiful Wickedness
They Came First
Lions in Winter
The Villain That's Become
No Place Like Home
The cast is directed by Tarsem Singh, and the series features Adria Arjona, Oliver Jackson-Cohen, Ana Ularu, Mido Hamada, Gerran Howell and Jordan Loughran, with Joely Richardson, and Vincent D'Onofrio.
Perhaps the best thing about it is the performances of Arjona and Jackson-Cohen. As Dorothy, Arjona is incredibly likable; she makes the character feel like a real woman thrown into an impossible series of situations who is always thinking on her feet and determined to do the right thing.
I'm truly excited about the show, and I for one will definitely be glued into every episode!
                                            Can we say DVR set for record!