Obvious fact:
Breakfast is one of the most important meals to start your day. A good breakfast, can simply give you the fuel needed to get through your busy schedule. Most children and teens that eat breakfast generally have more energy, and higher concentration levels.
Have you noticed, maybe one day you were super cranky, irritable, and tired, and you couldn't figure out why? Well, think back and make sure you checked off your breakfast first to avoid those draining symptoms.
Your body will thank you for the extra fuel kick, with these must-try high protein breakfast ideas.
 Quick Tip: Paint your diet with colors of the rainbow. Get creative with the vegetables and fruits you incorporate into your lifestyle. The more color, the better!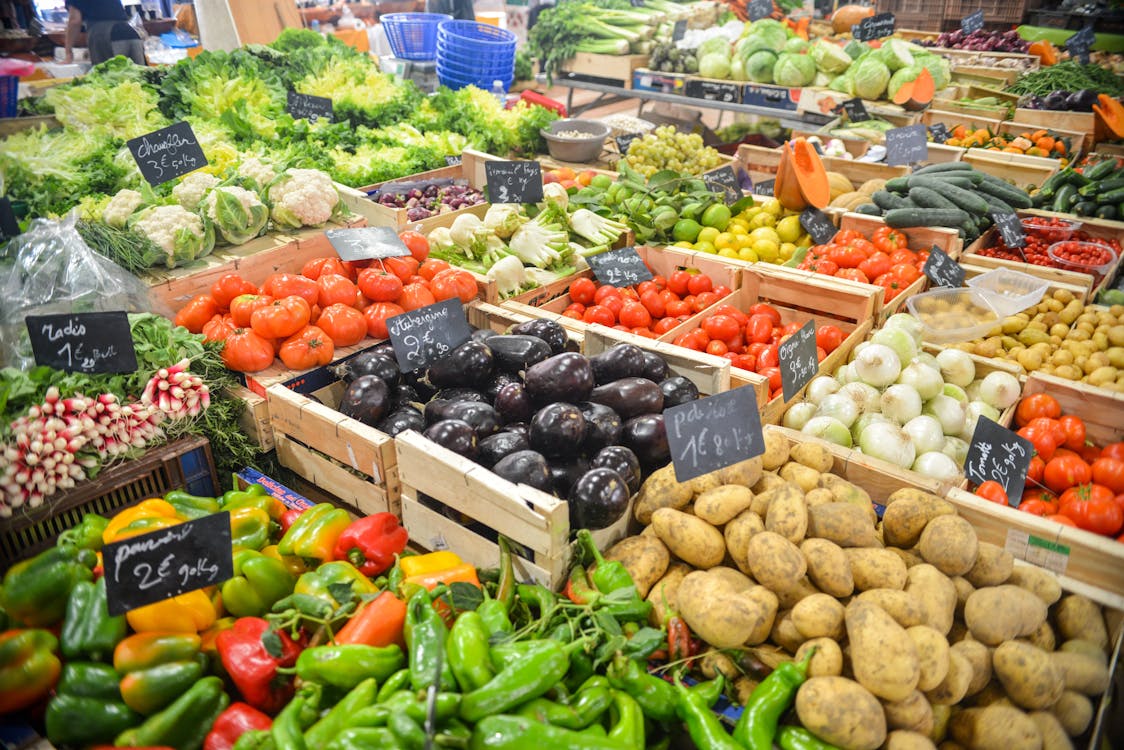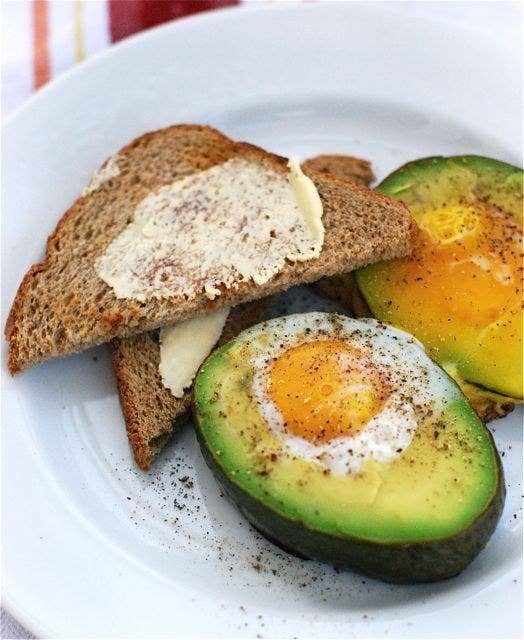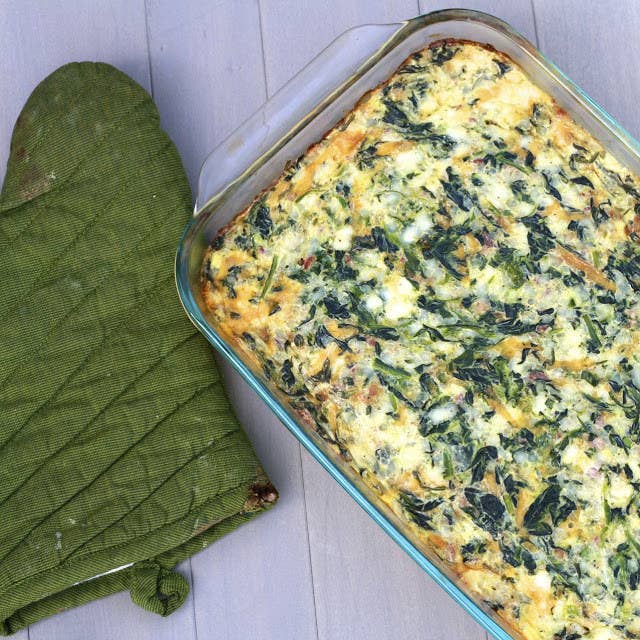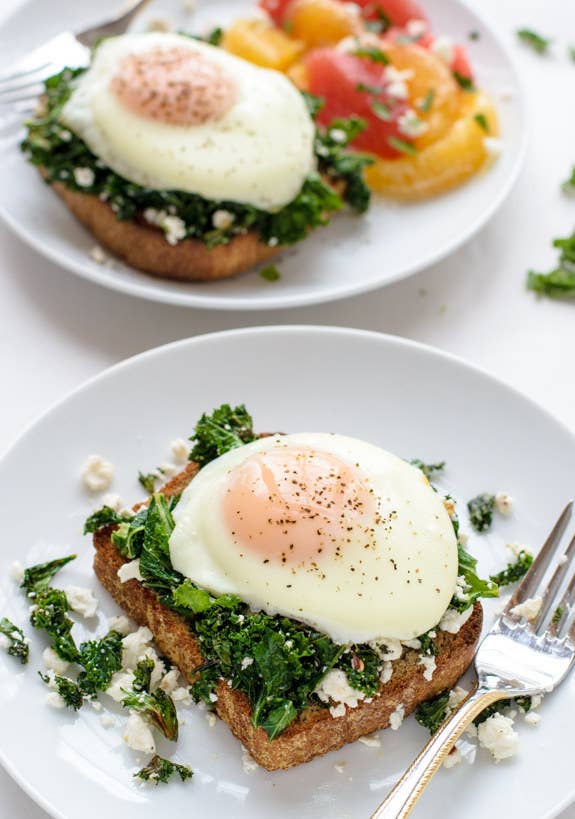 Spinach and Mushroom Egg White Frittata
Incorporate some of these other high-protein ingredients in some of your meals:
Almonds
Greek Yogurt
Chicken Breast
Oats
Cottage Cheese
Milk
Chicken Breast
Tuna
Broccoli
Quinoa
Lentil
Ezekiel Breada
Pumpkin Seeds
Fish
Peanuts
Shrimp
Didn't know you had so many options there, did you?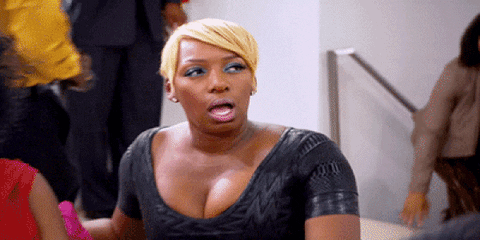 These are a healthy, hearty, high-protein breakfast ideas to give you extra fuel throughout the day and as a result, you feel better. Who doesn't want more energy?! Don't limit your options with your health, go all out and feel good about it.
Share your "Healthy, Hearty, High-Protein Breakfast" picture in the comments below!
Let's kick off a healthy lifestyle on top of creating a daily habit to be healthier each day.