Jourdan Dunn recently revealed on her Instagram account that she is scored the cover of British Vogue for their February issue.  This is major news and groundbreaking in that the magazine has not featured a woman of color on their cover since Naomi Campbell in 2002.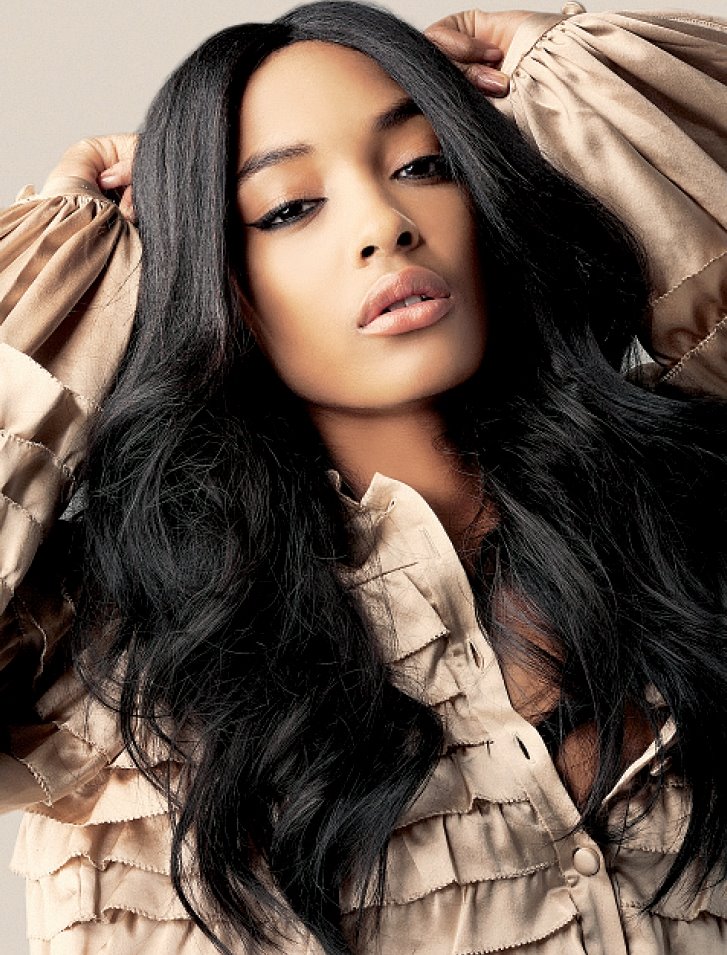 Naomi Campbell and other models have spoke out over the years of the need to showcase more women of color on some of our most popular fashion publications.  This was even more apparent when British Vogue did a recap of their 2014 covers on Instagram and the lack of women of color was striking.
The comments pointing out the lack of color on their covers are still coming in.  Although striking, this is not new in the fashion industry.  When one looks at runway shows, top model lists, and flip through our favorite fashion editorials, one can't help to notice the lack of women of color or men of color for that matter that are not featured.  I will say this again.  I find it very hard to believe that the world does not have model worthy people of color to highlight and showcase in these publications.