by Samantha Denäe
Kelly Clarkson is back and is gearing up for her new release!
According to People, after she gave birth to her first daughter last year, River Rose, the former American Idol winner announced that she would be releasing a new album – and with a Top 40 artist. Now she has a track list and cover art for the album!
In January, Kelly tweeted a hint:
"Oh and people also keep asking about the duet on the record. Here's a hint … this wasn't our first time to sing together." 
In September, Clarkson sent out this tweet:
In addition to her Top 40 duet, John Legend can be heard on the track, "Run Run Run".
Below are16 tracks that will be featured Clarkson's sixth studio album, 'Piece by Piece'. See the full list below. The scheduled release in March 3rd.
SN: Check out the sex appeal Ms. Clarkson is giving! Just giving all types of life!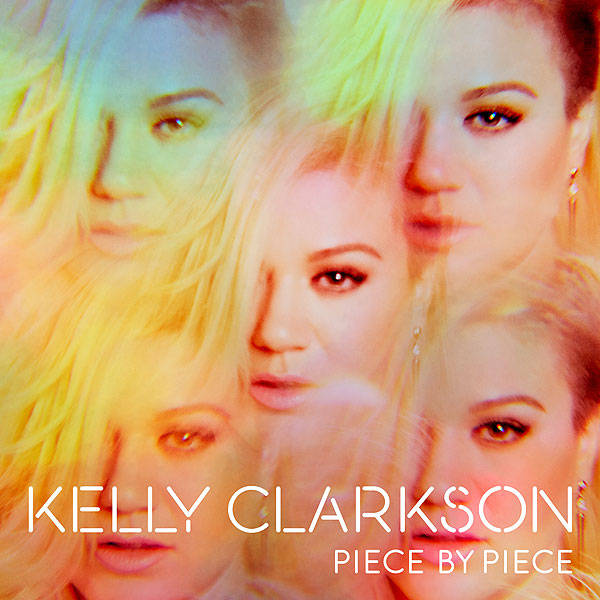 1. "Heartbeat Song"
2. "Invincible"
3. "Someone"
4. "Take You High"
5. "Piece By Piece"
6. "Run Run Run" featuring John Legend
7. "I Had a Dream"
8. "Let Your Tears Fall"
9. "Tightrope"
10. "War Paint"
11. "Dance With Me"
12. "Nostalgic"
13. "Good Goes the Bye"
On the deluxe edition:
14. "Bad Reputation"
15. "In the Blue"
16. "Second Wind" 
Follow me on Instagram @samanthadenae08