Watches…
A lot of us fellas may think a watch has to be draped in encrusted diamonds or some elaborate face to define our style, but guess what? We don't!
Sure, we can have our basic black, silver, or neutral colored watch to go with our everyday wardrobe however; what's so bad about changing it up time to time?
Adding a little detail ain't gone hurt you none one bit. Check out how to get more in-depth when choosing a watch: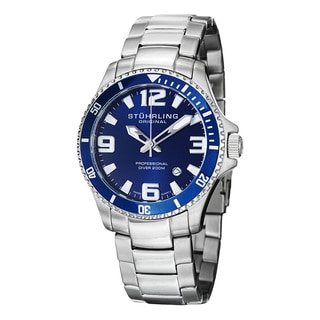 Don't Run Around Naked: Look, a watch is what highlights our outfit of choice. With the exception of a gym, hitting the courts or even a game of touch football, adding a watch says something about you as the man. It speaks to who you want to be or where your mind is in terms of detail and luxury. Don't let the wrist be followed up with rubber brands or those old school Jordan Nike bands.
The Investment: Real talk, do you just purchase watches because they look "pretty" or because there is a type you want? Know what you're purchasing and consider what's needed when it requires repairing.
The Quartz: A battery operated and a regulated by that of a quartz crystal. It has a better accuracy than the multitude of watches.
The Water-Resistant: Yeah, we're going to you to not assume that it's okay to just shower, swim or wash dishes in these bad boys. Take into consideration the watches parameters regarding its resistance. And if you have to around water, its functionality may come into question up to one-hundred meters.
The Perplex: If your watch does more than just tell time. You could have a calendar attached or stopwatch or even another function that works closely with your cell phone. Find out the details of what's needed for the maintenance.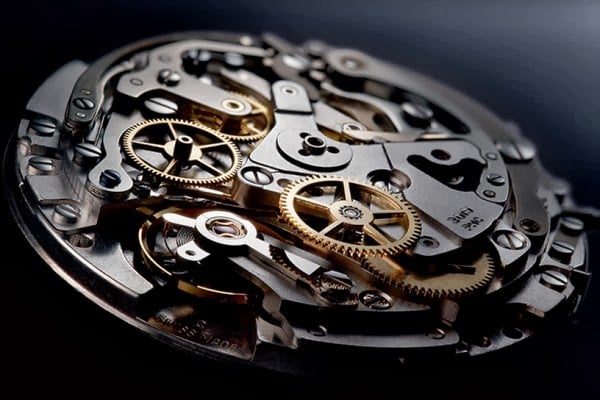 The Operation: Sometimes, try to learn about the mechanics of watch so that your repair questions won't come off as uneducated or aloof. Clear communication with a repairman can help when you know or are at least familiar with the workings of your watch.
Knowing Your Type of Watch
Some guys can be way off when it comes to accessorizing. However, just how DO you dress with your watch?
Leather Straps – Always try to match your leather straps based off your shoes which may range from brown to black. If you're going to rock sneaks, try a an all basic black strap or if brown, utilize it based off the attire or a more dressy feel.
All Basic Everything – You don't have to go all out. If you're not into excessive patterns, but wants to keep it basic with your wardrobe, get a blue, black, brown and silver watch. All four colors will offer you variety. A steel bracelet or leather strap with a plain face (white or black) will never steer you wrong.
All Black Everything – Let's be real, you're going to have to ditch the J's, Chucks, Adidas high tops or whatever sneaks at some point. When attending a formal or black tie event, leave the Perplex watch alone. Stick with a basic. We ain't got time for someone asking you, "Hey, do you have the time" and you've got to find your cell phone cause honestly you can't tell. Can we say #SMH moment?
Seasonal Switch-Up: Leather gets hot in the summertime and even spring, but some people will still cater to it. Try changing up the bands of your watches; if not then invest in some colorful straps from certain clothing stores that caters to seasonal looks. Being "cheap" isn't key for that, FYI.
At the end of the day, get a feel for what watch you need. If you're not going to run a marathon or something athletic, don't wear you good watches; instead, where what's appropriate for the time being.
Use a watch that personifies your style and personal touch. You don't always have to wear your watch on the left arm as commonly done. Switch it up! Be bold, be daring, be classic but overall, be yourself when choosing a watch for the occasion.